Project planning of slag treatment project in power plant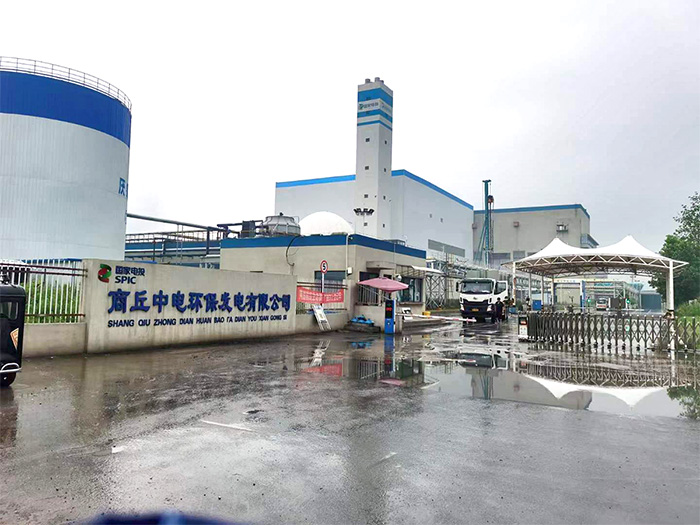 The slag treatment mainly uses the differences in the physical properties of the various components of the ash and slag to carry out resource recovery processes such as screening, crushing, impurity removal, magnetic separation, non-ferrous metal separation, precious metal separation, tailings recovery, and sewage and wastewater treatment processes. Realize the recovery of valuable metals such as iron, copper, zinc, etc., and prepare recycled blocks from the sorted slag.
In order to solve the harmless, reduction and resource reuse of slag. Yesterday, Longzhong Heavy Industry and Shangqiu customers signed an EPC general contracting project with an annual output of 300,000 tons of slag.
program planning
Processing raw material: slag after incineration of domestic waste
Equipment configuration: shaftless drum screen, armored permanent magnet magnetic separator, jaw crusher, hammer crusher, wet permanent magnetic drum magnetic separator, dehydration screen, jig, shaking table, hanging selection, ball mill, Spiral sand washing machine, trommel screen, leaping screen, eddy current separator, wheel type sand washing and recovery integrated machine, box filter press and other auxiliary equipment.
The successful signing of this project will open a new situation of mutual benefit and win-win for both parties. It is hoped that the project will be completed and put into operation as soon as possible, and make greater contributions to the construction and social and economic development of Shangqiu City.