800 tons of silica sand washing EPC project is under construction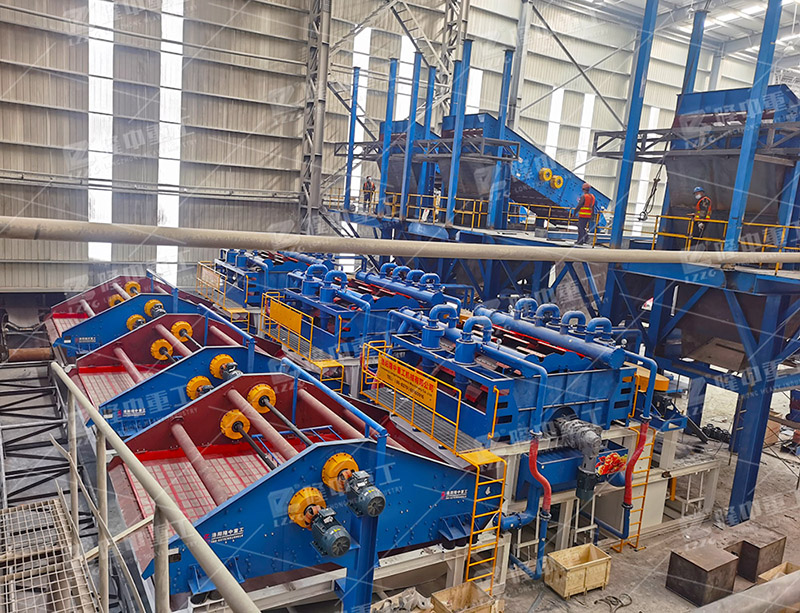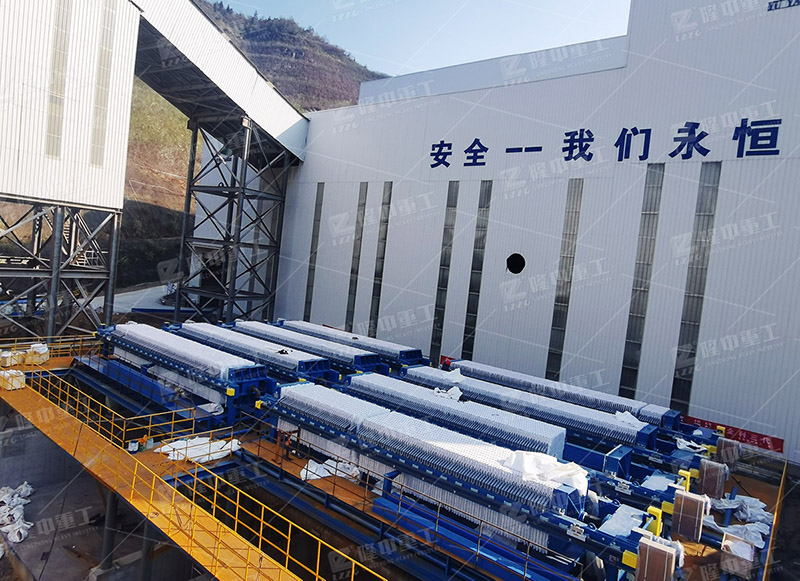 The project will provide 35 new jobs, with an estimated annual output value of 90 million yuan and tax revenue of 10 million yuan. It has good social and economic benefits.
Project Overview
Material type: silica sandstone, machine-made sand
Capacity: 800t/h
Production process: wet production
Application Market: Construction Materials in Jiujiang City and Surrounding Cities
Main equipment configuration: circular vibrating screen, high-efficiency scrubbing all-in-one machine, trihydrogen purification body, box filter press
The project will enter the site in August 2022, and the main host equipment is currently being installed. It is expected to be officially completed and put into operation in December this year.
process flow
The project adopts the EPC general contracting mode of Longzhong Heavy Industry. Due to the large mud content of raw materials at the customer site, the dust in the production process is large, and the mud content of stones exceeds the standard, and the production capacity cannot meet expectations.
Therefore, the project is transformed into a wet production line, using water washing sand link + sewage treatment process. It can realize high environmental protection and low energy consumption operation, ensure the output of high-quality aggregate machine-made sand, and promote the recycling of water resources and waste materials.