Due to the increasingly stringent environmental protection requirements, the exploitation of natural quarry resources is restricted or prohibited. And the quality requirements for construction and infrastructure engineering construction are getting higher and higher. Faced with stringent requirements and actual market conditions, it is an important issue at this stage that how mining enterprises can produce energy-saving, green and environmental friendly equipment when entering the gravel aggregate industry to help the rapid development of gravel enterprises.
With the ever-increasing scale of infrastructure construction in various places, this undoubtedly brings huge market development space for sand and aggregate industry. Both demand and price have been rising all the way. For this reason, the well-known enterprise in sand and gravel industry—LZZG analyzed the sandstone production line industry chain, conducted inspections and visits many manufacturers of sand and gravel production lines. Finally launched the environmentally friendly dewatering sand recycling machine.
Applications:
1. Sand and aggregate line with an annual production of 4 million tons in Australia
Recently, a sand and aggregate production line with an annual output about 4 million tons in Australia, has joined LZZG. Now the customer's production line has been put into operation, and the customer is very satisfied with the effect.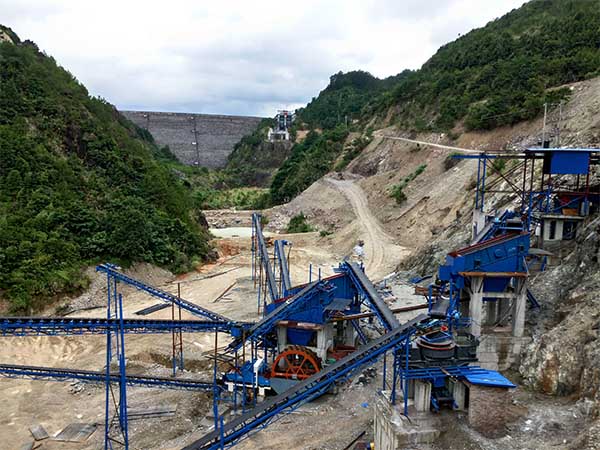 2. Limestone production line with an annual production of 2 million tons in Sri lanka
The customer added a dewatering sand recycling machine to production line. And it was put into use in August 2017. The customer stated that after using, the fine sand gradation is very reasonable, compared with the quality of natural sand.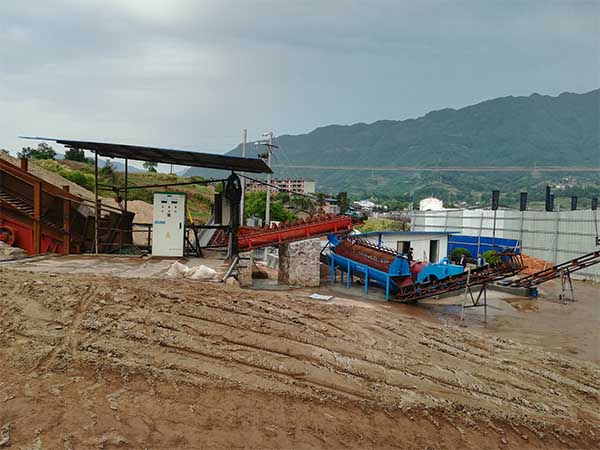 3. Environmentally friendly sand production line with production 1500 tons in Philippines
The environmental protection sand aggregate production line in Philippines has entered the final stage now. The full set of equipment has been provided by LZZG. The customer stated that the quality of product sand is good, and the production line is energy-saving and environmentally friendly.