The bearing of wheel sand washing machine plays a great role in the whole washing process. It is the key to ensure the efficiency and quality of equipment. How should we do a proper maintenance of xsd sand washing machine bearing?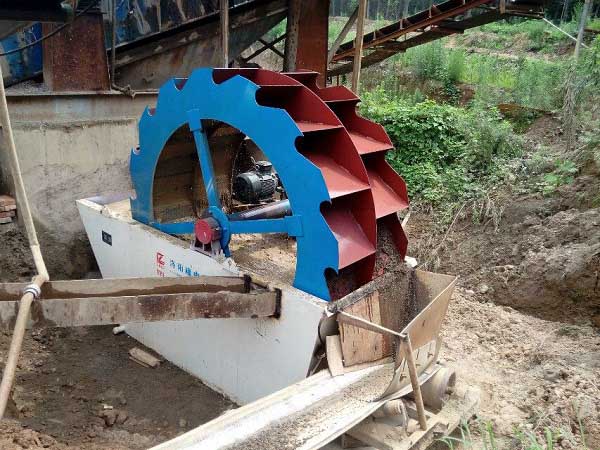 1. During the operation of sand washing machines, the debris or moisture can't penetrate into the bearing. Oil seals are usually used to protect the sand washing equipment bearings and lubricants to prevent damage from external pollution.
2. Do not mix incompatible greases. If two incompatible greases are mixed, the bearings will be damaged due to the easy loss of grease. If you want to change the grease, you must thoroughly remove the old grease inside and outside bearing of sand washing equipment before adding new grease.
3. The grease in bearing must have anti-rust effect and good adhesion. And can form an oil film on the bearing surface to avoid bearing corrosion and corrosion to affect the use efficiency and quality of the machine.
4. The consistency and lubricating ability of  bearing grease of sand machine are affected by the working temperature. The grease must be selected with the correct consistency and good lubricating effect at the same temperature.
5. During normal operation, the grease will be trapped into bearing by the bearing housing of sand cleaning machine. If the mechanical stability of grease is not good enough, during the operation, the oil structure will be mechanically disintegrated and result the damage to sand washing mechanical bearing. Therefore, must choose the right grease for washing machine bearings.