Casting mould silica sand scrubbing machine

November.18,2019
Attrition Scrubber machine of high capacity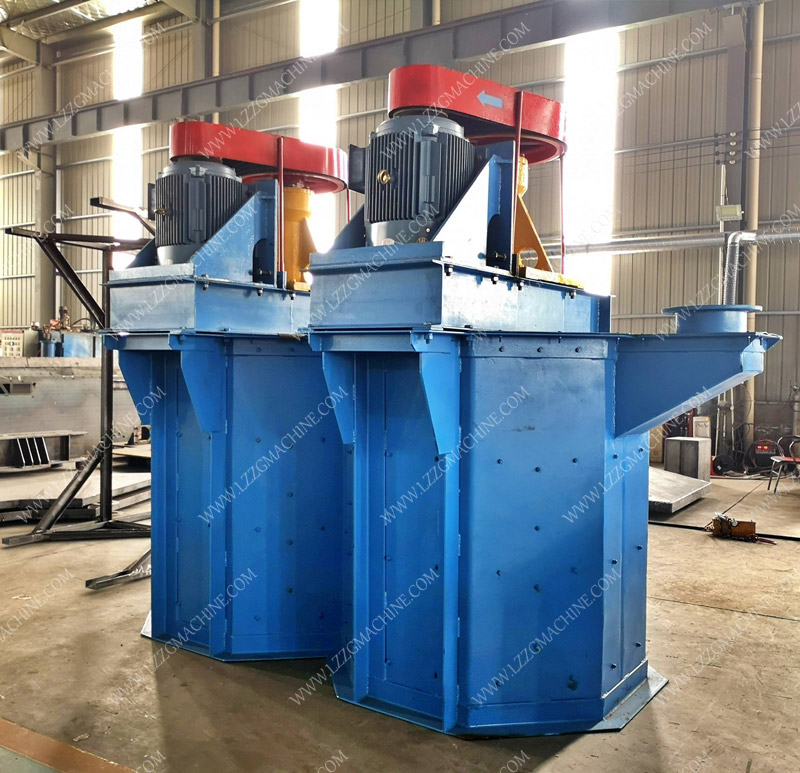 [product name]:
CX series scrubber
[Feed size]: ≤10mm
[Volume]: 0.25-4*2m3
[Processing amount]: 2-100t/h
[Use] It is used to scrub the slurry with a concentration of 68~70%, scrub the mud and sand on the ore.
[Scope of application]: This equipment has been widely used in various industries such as sand mining yards, mines, construction sites, highways, road and bridge construction, concrete mixing stations, water conservancy and hydropower, and chemical industry.
[Applicable production line]: River pebble sand, granite crushed sand, limestone crushed grinding powder, basalt crushing sand, coal gangue crushing sand and other material production lines, also suitable for other scrubbing industries.
CX series scrubber is mechanical equipment designed and manufactured by our company according to the production practice. It is used to scrub the pulp with a concentration of 68~70%, scrub the mud and sand on the ore, create conditions for the beneficiation operation, and also apply to other scrubbing industries. The purity of silica sand silica after scrubbing can reach more than 90%.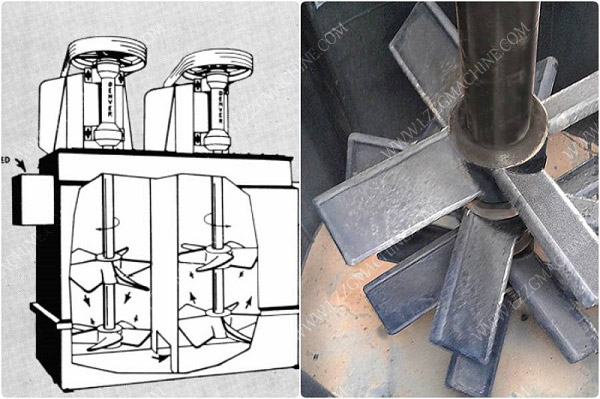 Silica Sand For Casting Mould
Scrubbing sand is a kind of raw sand for casting. The natural silica sand is scrubbed, washed, classified, and dried, and the mud content is less than 0.5%. In natural quartz sand ore, due to weathering deposition, a large amount of clay and iron are mixed therein and contaminate the surface of the quartz sand. The silica sand scrubbing process mainly has two methods of rod scrubbing and mechanical scrubbing. When using mechanical scrubbing, the factors affecting the scrubbing effect are mainly from the structural characteristics and configuration of the scrubber, followed by the process factors.
The benefits of this device
1. The structure is simple, the effective volume is large and the floor space is small. Low circumferential speed and long service life. The power consumption is small, the scrubbing stirring intensity is large, and the effect is good.
2. The impeller is above the "slurry sedimentation zone", the boot is light, the starting power is small, and the labor intensity of the operator is greatly reduced.
3. The relative position of the double-slot scrubber to the mine, mine and motor can be made into different positions according to user needs.