Belt conveyor for sand, coal, ore washing and sorting
published date: 07-10-2019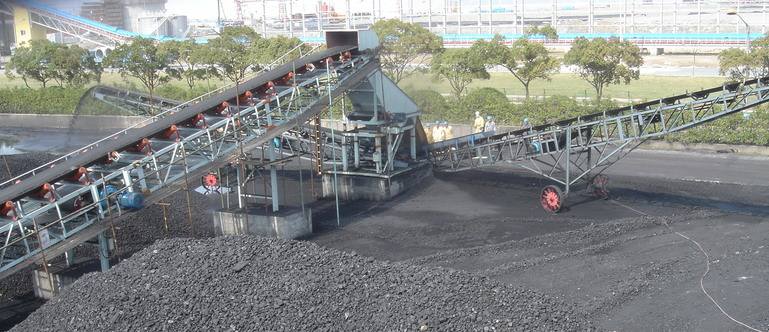 Mine belt conveyor can be widely used in metallurgy, mining, coal, port, power station, building materials, chemical industry, light industry, petroleum, and other industries. Mining belt conveyors are transported by a single or multi-unit synthetic transportation system. The conveyor can transport a variety of bulk materials and finished articles with a bulk density of 5000-2500kg/m3.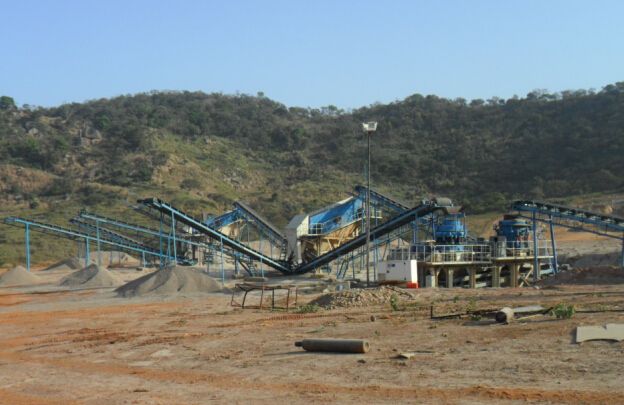 The series of parts of the mining belt conveyor can meet the requirements of horizontal and inclined to convey. It can also adopt the conveying form with convex arc, concave arc segment, and straight line segment. The material block size allowed by the mining belt conveyor depends on the bandwidth and belt. Speed, groove angle and inclination angle, mine belt conveyor also depends on the frequency of large blocks, the maximum block width for various bandwidths, and the working environment temperature for mine belt conveyors is generally -25 to +40 °C. For belt conveyors working in special environments, appropriate protective measures should be taken.
Get the catlog and brochure, the latest price.