2 to 4 layer vibrating separator for sand mining and classification

November.18,2019
Materials suited for the circular vibrating screen
The multi-layer vibrating separator is an ideal screening device for the prefilter of the feed materials before the primary crushing in the quarry site, it also can be used as separation and filtration solely. Suitable for aluminum powder, lead powder, copper powder, ore, alloy powder, electrode powder, manganese dioxide, electrolytic copper powder, electromagnetic material, abrasive powder, refractory material, kaolin, lime, alumina, heavy calcium carbonate, quartz Sand classification.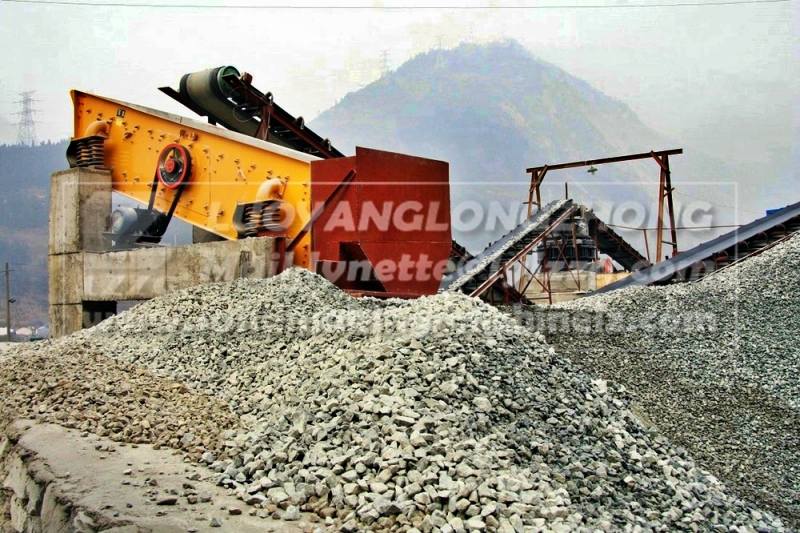 Machine structure
The multi layer circular vibrating separator is driven by three V-belts mounted by the motor mounted on the sub-frame. The sub-frame is rigidly connected to the machine chassis, and the screen box spring is used to support the screen box.
the separator working principle
This series vibrating separator is mounted in a seat. The adjustment of the screen inclination can be achieved by changing the height of the spring support. The motor can be installed on the left side of the screen frame and can be installed on the right side of the screen frame. If there is no special requirement, the manufacturer installs the product according to the right side of the material movement direction.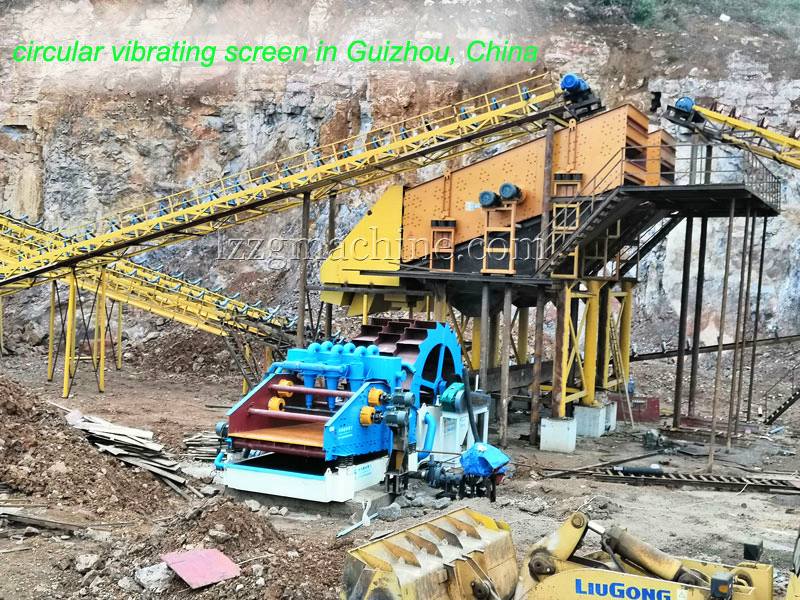 Product Advantages
1. Vibrating screen YA is of double decks to four decks whose moving track is round.
2. The moving track of material is very long; the size of the material can be separated into several specifications.
3. It adopts a cylinder style inspiring vibrator device and eccentric shaft to adjust. It has the features of reliable structure, strong vibrating generation, high screening efficiency, low noise, easy maintenance, safe performance, etc.
4. It is widely used in separating gravel and is also suitable for mining, construction material, transportation, energy, chemical industry and so on.