Trommel screen maintenance manual

April.24,2019
During the use process, the trommel screen runs slowly and evenly, with small impact vibration, stable operation and simple installation. It can be placed directly on a flat floor or floor and under the silo. The machine is easy to close and collect dust, has small maintenance, simple maintenance and long service life. Trommel screens are equipment commonly used in refractory materials, coal, river sand classification, and sand block classification. Do a good job of equipment maintenance to keep the drum screen in a good working condition and delay the service life of the equipment.
watch trommel screen working videos
Trommel screen maintenance
Use the drum screen to do the part of the equipment reducer and support the lubrication of the bearing parts. The grease used in the roller screen bearing part is calcium-based grease, and the lubrication of the reducer part is periodically lubricated with 45# oil. The drum screen should be filled with grease before it leaves the factory. The user determines the lubrication cycle based on the specific operating conditions. The machine body has two lubrication parts, which are on the bearing block at the head and tail.It is strictly forbidden to make adjustments when the equipment is running, so as to avoid dangerous accidents.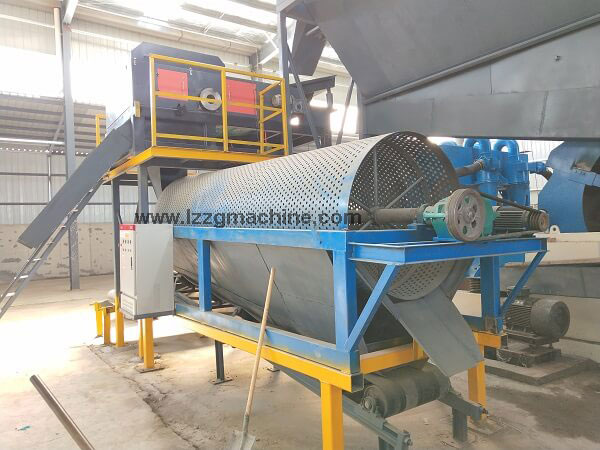 [1] Trommel screen should be maintained by personnel trained in equipment.
[2] Equipment maintenance and repair must be carried out after parking.
[3] Equipment management, maintenance personnel should always patrol the operation of the equipment, for example: whether the fasteners are reliable, whether the rotation is flexible or not. The dirt from the equipment blockage mechanism must be cleaned after the shift.
[4] The machine can be evenly fed after normal operation. Under normal working conditions, the temperature rise of the bearing should not exceed 40 degrees Celsius. The highest temperature rise should not exceed 70 degrees Celsius. When the temperature exceeds the above temperature, stop immediately, and find out the cause and eliminate the fault in time. Before stopping, the feeding should be stopped first, and the motor should be turned off after the material in the drum screen is completely discharged.
[5] After the drum screen has been running for a period of time, the dust cover must be opened to check whether the screen is damaged. If it is damaged, it needs to be repaired or replaced with a new screen, otherwise it will affect the product quality.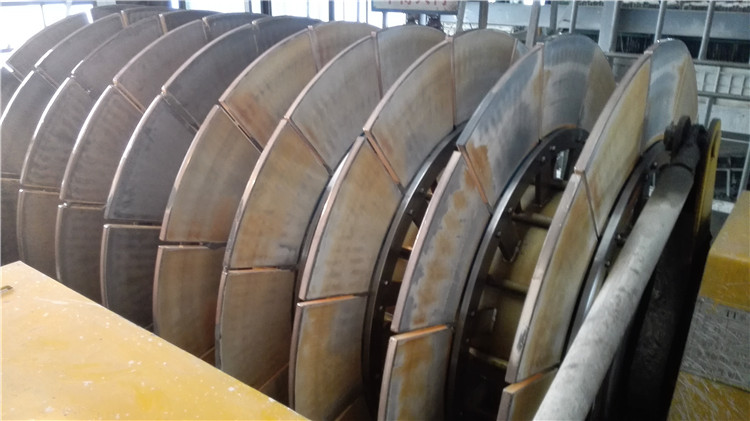 Features of lzzg trommel screens
The screen hole is not easy to block.
Running smoothly and the noise is low.
The structure is simple and the maintenance is convenient.
The trommel drum cylinder can be closed, and easy to collect dust.
Various plate and mesh sizes
Screen drums made to customer specification.