Multi layer silica sand vibrating screen

April.06,2020
Silica sand vibrating screen is driven by dual vibration motors. It is an advanced medium and small multi-layer screening machine. It can be used in single layer or multiple layers. The screen frame is generally made of steel. If corrosive materials are screened, the parts in contact with the materials Made of stainless steel.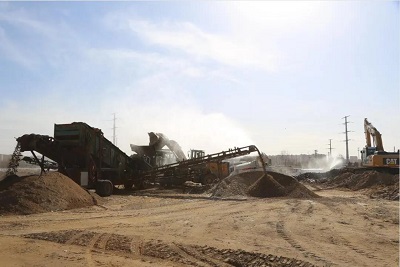 The installation method of the vibration motor used in the linear vibrating screen (linear screen) can be divided into a down vibration type and a side vibration type, and the vibration damper installation method can be divided into a seat type and a hanging type. Special designs can also be made according to user needs.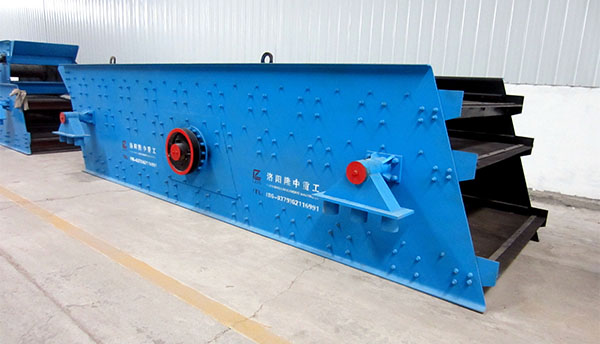 The products are widely used, and the materials suitable for silica sand vibrating screen are as follows.
Chemical industry: resin, paint, paint, Chinese medicine powder, etc.
Metals, metallurgy, and mining: aluminum powder, lead powder, copper powder, ore, alloy powder, electrode powder, manganese dioxide, electrolytic copper powder, electromagnetic materials, abrasive powder, refractory materials, kaolin, lime, alumina, heavy carbonic acid Calcium, quartz sand, etc.
Pollution treatment: waste oil, wastewater, dyeing, and finishing wastewater, additives, activated carbon, etc.