High quality fine sand recycling machine

June.08,2018
The sand recycling machine is a device for dewatering, stripping and desludging slurry materials. This machine can solve the problem of fine sand loss in sand making industry. It is mainly used in mines, buildings, and gravel aggregate industries, etc. It has good sieving and dehydration effects for high hardness materials. It is very favored by metallurgical, railway, building materials, electric power, and highway industries, because of the advantages of simple structure, high efficiency, reliable work performance, and easy maintenance and repair.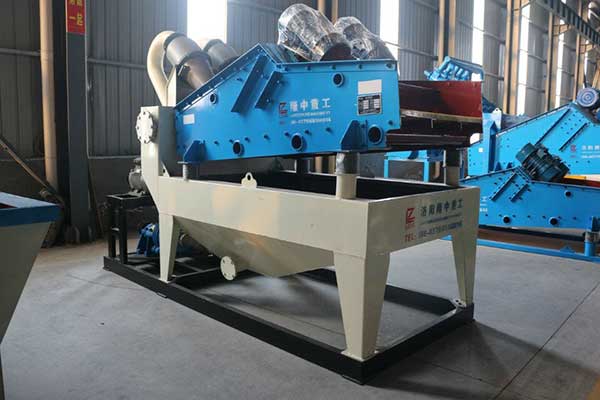 The quality of fine sand recycling machine is depending on the technical strength and production process of manufacturer. Actually, It is also related to the production materials. Generally, the high quality equipment will cost higher. if the sand recycling machine The price is low, that is, the production of fine sand recycling machine manufacturers in the low cost of production. However nowadays, with the more and more popular of sand recycling machine, there are more and more fine sand recycling manufacturers along with it. The quality and price is very different between different sand recycling machine manufactures. Even some equipment is unqualified. So many users are encountered difficulties in selecting fine sand recycling machine. There are various problems occurs after some equipment using few times because customers didn't choose the reliable manufacture.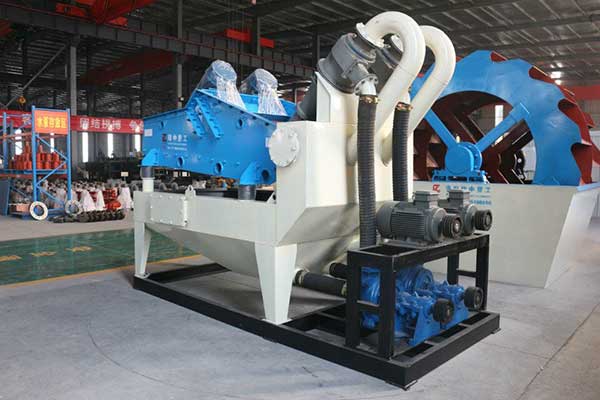 You can choose from Longzhong Heavy machinery if you want to buy a high-quality and practical sand recycling machine. We have been introducing advanced production technology foreign and domestic over the years, and have decades experience in production and R&D. So it have advantages of large feed inlet, high production efficiency, high comprehensive strength, and uniform product granularity, which can meet the requirements for screening and washing of various specifications ore.
In order to meet the ever-changing demands in the market, LZZG is always devote to research, development and upgrading of sand recycling machine to make users are satisfied.