Difference of granite, limestone make sand

August.03,2022
There are many kinds of stones that can be used to make sand. Among them, pebbles, granite, basalt, etc. are often selected as raw materials for sand making, because these stones have higher hardness and the quality of the sand will be better, which is more in line with the material requirements of the construction industry. In addition to these, limestone, quartz sand, bluestone, tailings sand, construction waste, cement clinker, calcite, dolomite, etc. can also be made into machine-made sand. According to incomplete statistics, how much stone can be used to make sand More than 200 kinds. Compared with pebbles, river pebbles and other stone sand making, the quality will be slightly different.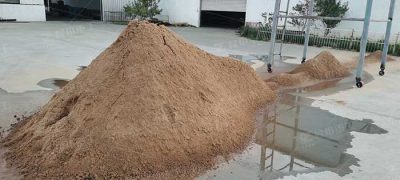 Different sands have different uses
The high-standard sand generally used in the construction industry uses medium-hard materials such as pebbles and granite as raw materials, while the sand used for plates or admixtures uses tailings sand and construction waste as raw materials. According to different industries, the quality requirements of finished sand are different, so the selection requirements of raw materials are also different.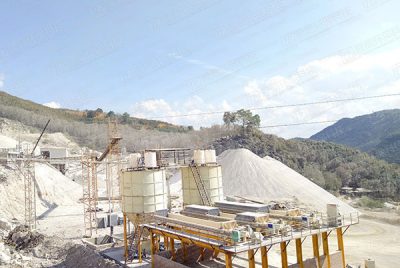 The sand-making machine has a feed particle size of 35-60mm, a production capacity of 12-360t/h, and a finished product particle size of 0-5mm. It is suitable for medium hardness materials such as river pebbles, basalt, pebbles, marble, and perlite. Sand making processing, and widely used in chemical, building materials, construction, metallurgy, water conservancy, and other industries.