Frequently asked questions about new coronavirus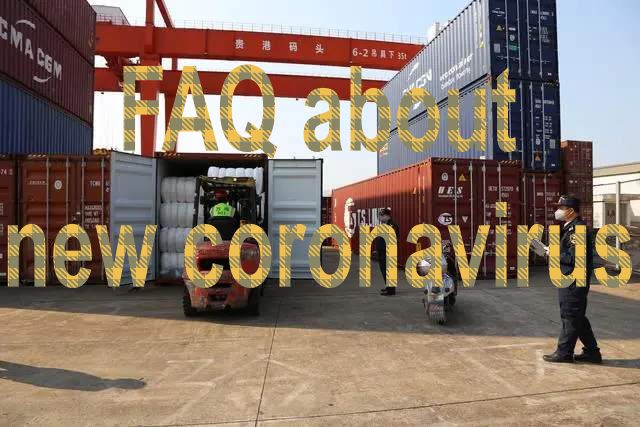 Can the factory operate normally?
Affected by the coronavirus epidemic, due to urban health and safety considerations, employees were on vacation or home office in February. Since March, various industries in the city have begun to resume operations, and the company has resumed normal operations in early March. The factory can produce normally. The order can be completed normally.
The epidemic situation is not stable, can logistics be delivered on time?
Logistics companies can now transport normally. Shipping may be affected by quarantine with a certain time delay.
Will the products being transmitted spread the virus?
So far, there is no evidence that the package or goods will carry the new crown pneumonia virus. The factory fully disinfects the goods, and the equipment is covered with dust covers to ensure the hygiene of the goods.
<<Previous: What is the best sand washing machine for artificial sand?
>>Next: The difference between sand making machine and sand washing machine