Can artificial sand instead river sand as building material?
Due to the pressure of environmental protection, after the limited collection of natural sand, the supply of river sand on the market is not only insufficient, but the price is still high. Under this circumstance, many building materials companies have turned their attention to the mechanism sand, but the influence of the mechanism sand on the concrete strength is mixed. In view of the current availability of no sand, can mechanical sand be the first choice for building materials enterprises as a substitute for natural sand? What effect does artificial sand and natural sand have on coagulation strength?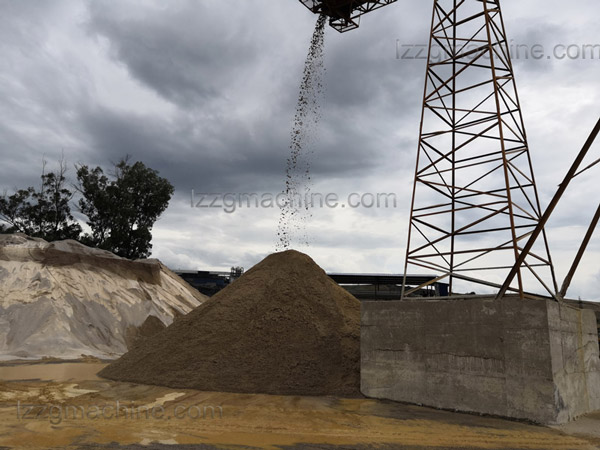 Natural sand is weathered and disintegrated by nature, and the water flow is washed and collided, and it is transported and gathered. It is the part that is not easy to weather and has the highest strength, so the strength is very high. The natural sand with heavier mud is still washed and sieved. Is natural sand;
According to the national standard, all the mechanical sand and mixed sand treated by soil removal are collectively referred to as artificial sand. The machine-made sand is a rock particle that is mechanically crushed, sieved, and has a particle size of less than 4.75 mm, but does not include particles of soft rock and weathered rock.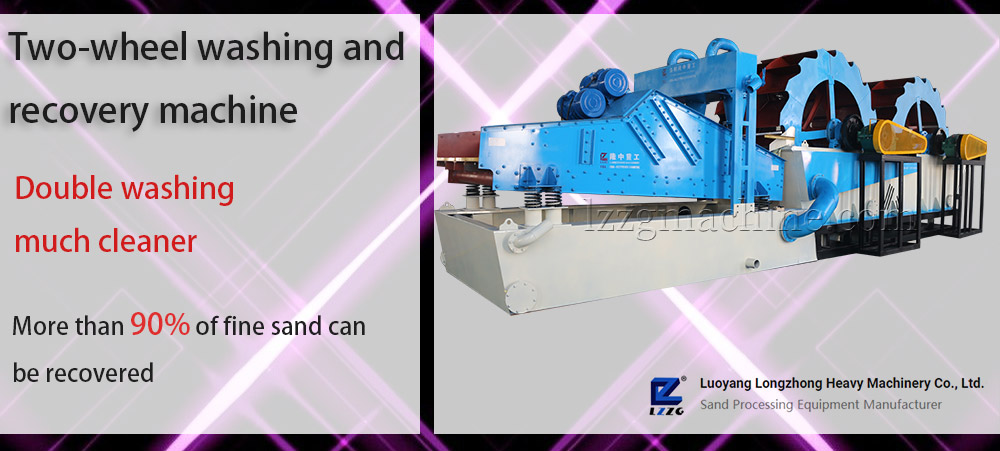 Can artificial sand be used as a building material?
Although the particle shape of the machine sand is not as good as the natural sand, it will affect the index of the crushing value, but it can be used as long as it is within the specified range, and the fresh fracture surface of the mechanism sand can also enhance the adhesion of the cement material in the crucible. The use of a high-quality sand washing machine system makes sand fewer impurities and can be used instead of river sand.
LZZG mobile sand washing machine – intelligent operation, mobile free
The mobile sand washing machine can be equipped with a variety of sand washing machines. The combination is varied and the functions are diversified. Its integrated design, automatic operating system saves effort and effort, and it is easy to move, low failure rate, and can be operated in low mountains. Low operating environment requirements, high economic efficiency, and equipment equipped with dust-proof dust collectors can successfully achieve green, environmentally friendly, low-cost production targets.
<<Previous: How much sand can one ton of pebbles produce?
>>Next: The water requirement of sand washer in 1 hour