200t/h kaolin washing production line in Nanjing

July.23,2019

Use of kaolin
The kaolin washing plant produces washed kaolin sand. Pure kaolin has high whiteness, soft texture, easy dispersion and suspension in water, good plasticity and high viscosity, excellent electrical insulation properties; good acid solubility, low cation exchange capacity, good fire resistance Sexual and physicochemical properties. Therefore, kaolin has become a necessary mineral raw material for dozens of industries such as paper, ceramics, rubber, chemicals, coatings, medicine and national defense.
kaolin washing plants
The dewatering screen is used for the removal of kaolin, has the advantages of good cleaning effect, not easy to lose fine materials, and low investment cost, so it has won the favor of the majority of kaolin processing customers. The dewatering screen of Longzhong Heavy Factory has reliable quality, advanced technology and stable performance. In addition, it also provides first-class after-sales service, which makes our customers purchase and use with satisfaction.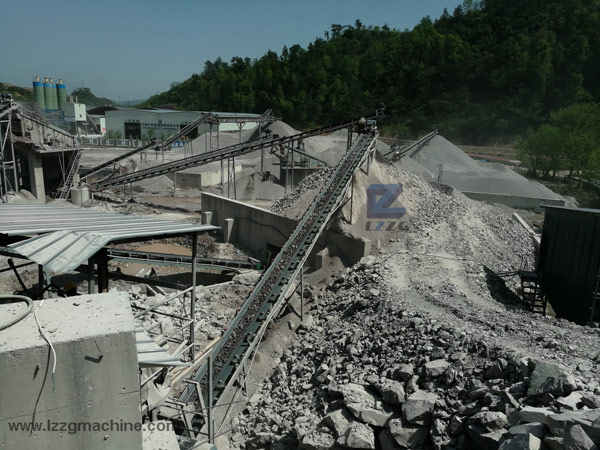 The features of kaolin washing plant 
The kaolin washing system mainly includes screening, washing, dehydration, fine sand recovery, solid-liquid separation, sludge dewatering and the like. The material is effectively screened, washed and dewatered throughout the system. Save resources and reduce water consumption. The entire production line has excellent continuous working performance and convenient maintenance. Long service life, easy to move and excellent effect. At the same time, it ensures no pollution and meets environmental protection requirements.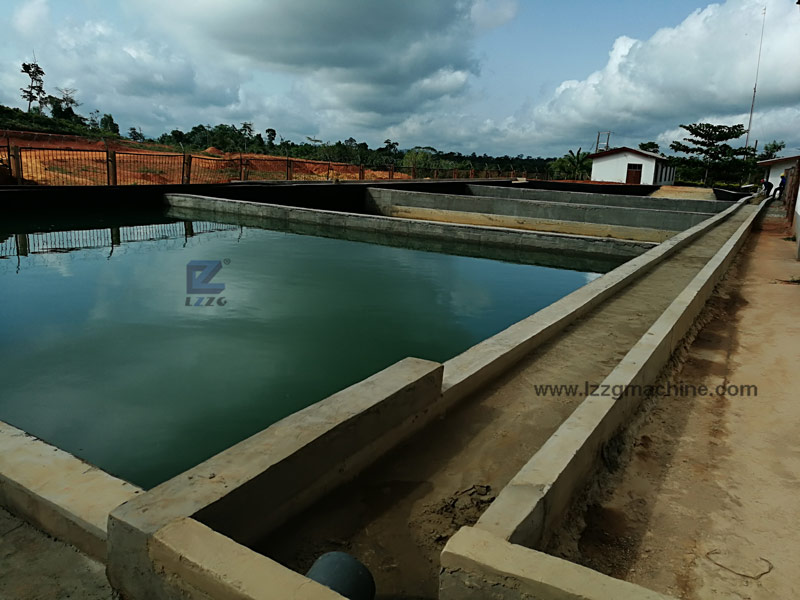 Sediment separation – purification of tailwater from previous operations.