The sand washing machine is a washing equipment for sandstone (artificial sand, natural sand).  Sand washing  machine is widely used in the washing of materials in sand and gravel, mining, building materials, transportation, chemical, water conservancy and hydropower, concrete mixing stations and other industries. The sand washing machine can remove the impurities covering the surface of the sand stone, and at the same time destroy the water vapor layer covering the sand particles, so as to facilitate dehydration and play an efficient sand washing and cleaning function.
Sand washing plant can be equipped with different equipment according to need. The types of materials that the sand washer can handle are coal, stone, sand, concrete; industrial sands, such as glass, filter, foundry. It also can be applied in soils washing for environmental projects.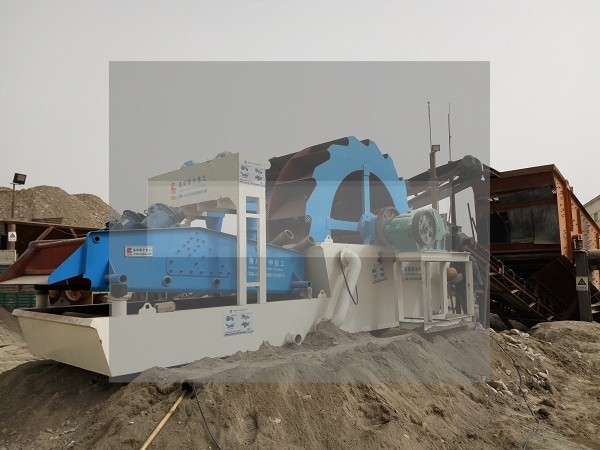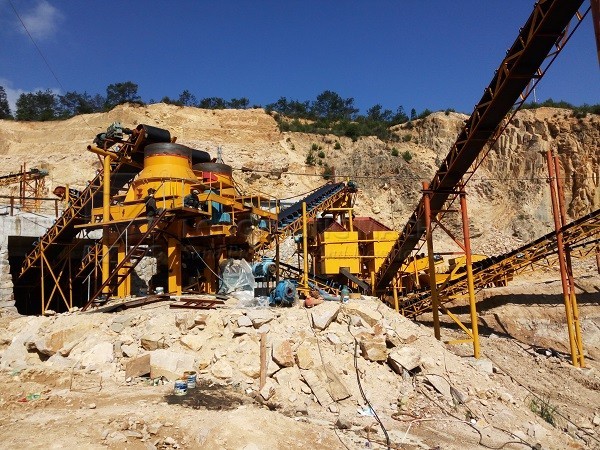 1. Multiple functions: sand cleaning, dewatering, and grading in one plant.
2. Low water consumption, low volume, and low investment.
3. Impellers use wear-resisting plate or polyurethane material so as to reduce the running cost.
4. Simple structure, rarely requiring maintenance, thus greatly reducing costs
5. Mobile sand washing plant has small footprint and flexible movement
The tenet of "survive by quality, market by credit, promote development by science and technology, and benefit from management". After years of entrepreneurial struggle, Longzhong Heavy Industry has developed into a modern enterprise integrating scientific research, development, production and operation. Consult sand washing plant price and other information by online message or by email.