The dredging boat is a special machine for sand mining in the river, and the whole device is floated by the floating body. It is equipped with a digging device, a screening device, a lifting device, a conveying device, and the like. The bucket is loaded by the power unit, and the stones are filtered by the conveyor belt, and the sand is transported to the designated place by the conveyor belt. The new sand washer can better adapt to hard soil and high work efficiency. It can be widely used in dredging projects in the offshore waters. In the recent large-scale reclamation projects, China's large-scale dredgers have been created for several months. Time has created a miracle of the island.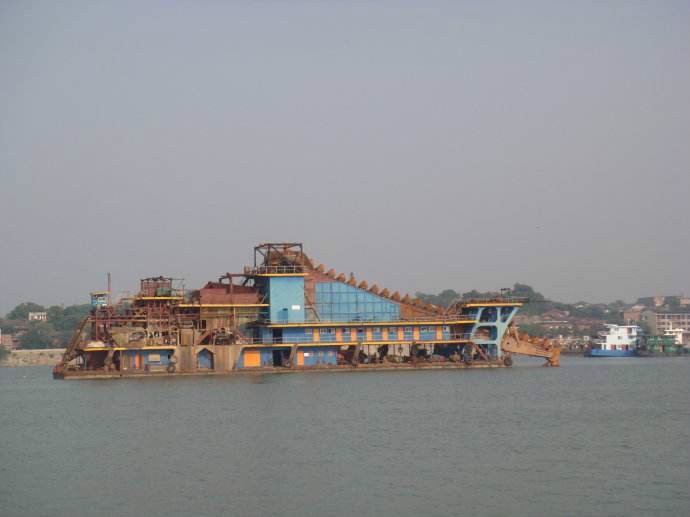 The high-frequency river sand dewatering screen is mainly used for the classification and dewatering of fine or small materials and the recovery of slime, and is especially suitable for the dewatering of slime before the plate and frame filter press system. The machine has advanced structure, small size, light weight, high efficiency and low noise. It adopts a new type of vibration motor for direct drive. The screen structure is simple, the maintenance is convenient, the screen mesh is made of high-strength metal mesh, durable, or polyurethane screen. Both the stand and the hanging can be used.
The newly developed large-scale double-row bucket sand-drawing equipment (with a depth of up to 30 meters) and a long-distance water transportation and screening integrated equipment can double the output and simultaneously complete sand mining, screening and separation. In the same process, the qualified products are produced at one time, and it is especially suitable for rivers, ponds and abandoned sand fields with wide water surface and abundant underwater sand resources.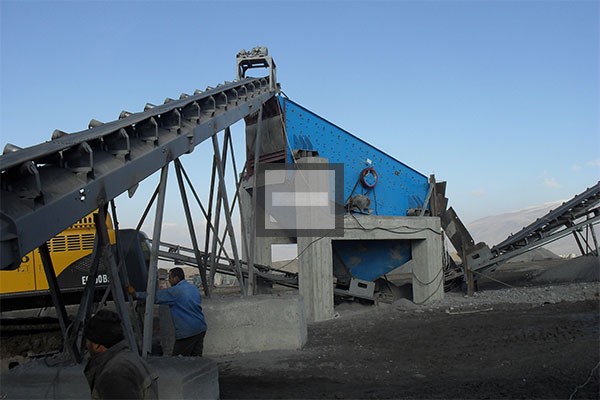 The sand dewatering screen and sand washing equipment produced by our company has the characteristics of low cost, high work efficiency and convenient operation, and is in the leading level in the domestic industry. Dedicated research on customer feedback, so that products continue to improve, update, and design and manufacture of special-shaped products according to the user's topographic environment and actual requirements to meet the needs of different customers.