Durable weathered sand bucket washing machine with low price
Weathered sand is an intermediate product of the weathering process of the surface rock layer, and its durability is worse than that of ordinary soil materials, and its physical and mechanical properties are relatively unstable. The characteristics of weathered sand are that the particles are angular, weak in strength, large in size and uneven in distribution, and contain a certain amount of fine soil particles.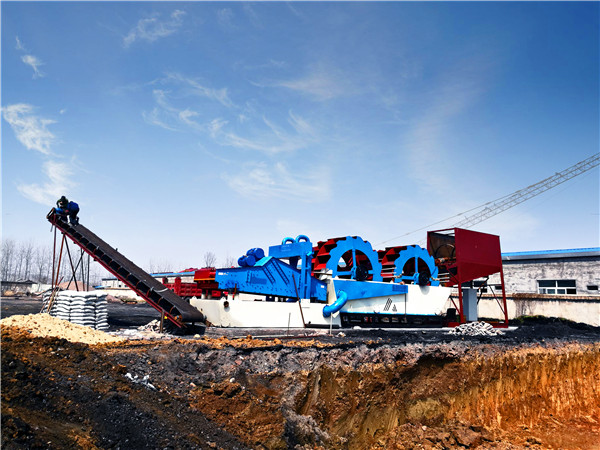 Why is the price of  LZZG sand washing machine low?
The number of similar equipment manufacturers in Henan Province is high, and the degree of competition is high. In addition, the production cost is lower than that in coastal areas. Therefore, the equipment price is low. Because there are many manufacturers, low-quality manufacturers are not competitive, so the quality of local equipment is guaranteed. On the one hand, manufacturers generally sell equipment through direct sales, and users can get greater discounts.
The bucket sand washing machine itself will wear out. As the service life increases, the risk of failure increases. How to avoid the trouble of subsequent production failures. We will provide comprehensive after-sales service, be responsible to users, and maintain our own brand. Only manufacturers can survive for a long time.
Longzhong Heavy Industry Machine supports one-stop purchase service for users. Before purchasing, you can contact us through web chat and website message, and you can also visit the factory at any time.
Working principle
Product Features
Technical parameters