Pollution-free treatment and recycling system for construction waste

March.20,2020
On March 16, the first pollution-free treatment and recycling project of construction waste in Baotou, with a planned investment of 110 million yuan, was put into trial operation. The system includes stone crusher, magnetic separator, drum screen, sand washer, etc.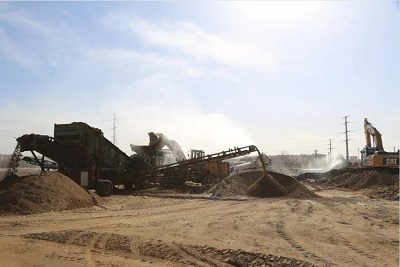 At the project site, a number of construction waste treatment equipment are running at full capacity and nervous. Relying on professional equipment, construction waste undergoes a series of links including coarse crushing, fine crushing, iron removal, light material treatment, and screening, and finally turns into earthwork and aggregate, realizing the construction waste turning waste into treasure. During the trial operation, 1,000 tons of construction waste can be processed every day.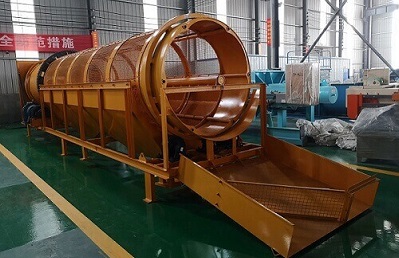 It is understood that the project is divided into five phases, and the first and second phases will be implemented this year. The first and second phases plan to build a set of 600,000 tons of construction waste production line and a set of 500,000 tons of mobile construction waste treatment equipment, respectively. It is estimated that the daily treatment of construction waste can reach 3,000 tons, which basically meets the existing Baotou urban area. Construction waste reduction and newly generated construction waste without dead corner collection and treatment, to achieve the goal of "reduction, resource utilization, harmlessness, and industrialization" of construction waste in Baotou's "no waste city".