Washed silica sand production plant for sale Malaysia

December.17,2020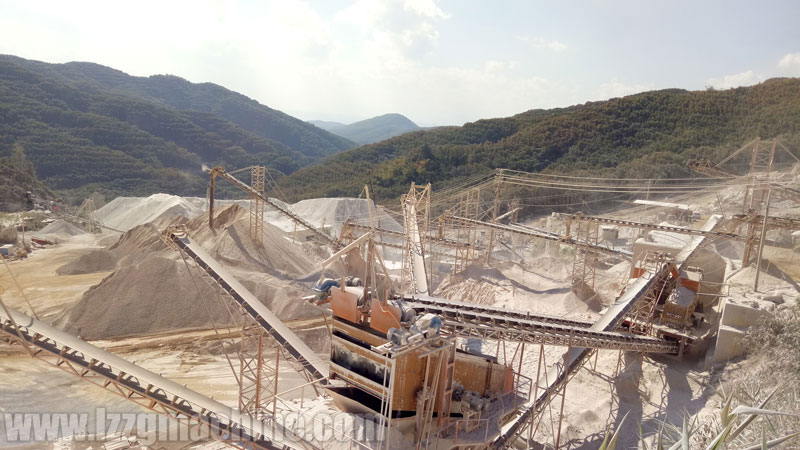 LZZG is a sand making equipment manufacturer. The production line consists of conveyor, spiral sand washer, dewatering screen, cyclone, Deep Cone Thickener and other machines. The silica sand washing production line was exported to Maylasia, capacity can reach 200 ton per hour.
The use of silica sand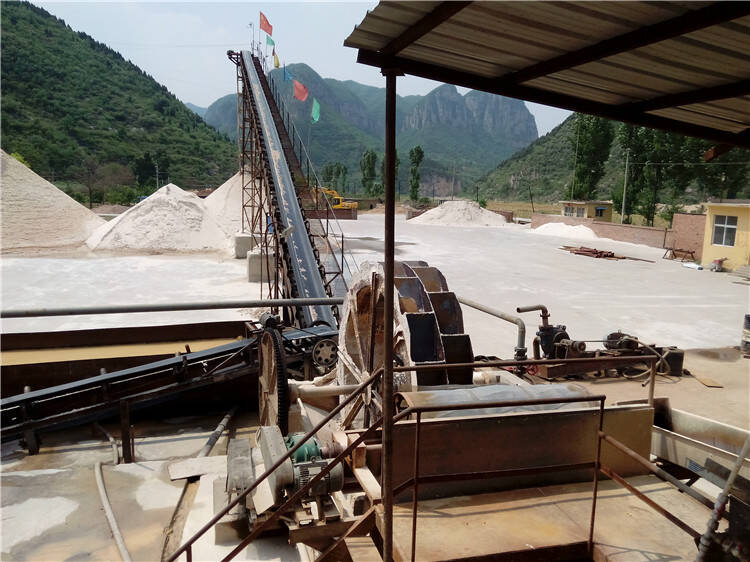 Features of silica sand washing plant
The silica sand washing system mainly includes screening, washing, dehydration, fine sand recovery, solid-liquid separation, sludge dewatering and the like. The material is effectively screened, washed and dewatered throughout the system. Save resources and reduce water consumption. The entire production line has excellent continuous working performance and convenient maintenance. Long service life, easy to move and excellent effect. At the same time, it ensures no pollution and meets environmental protection requirements.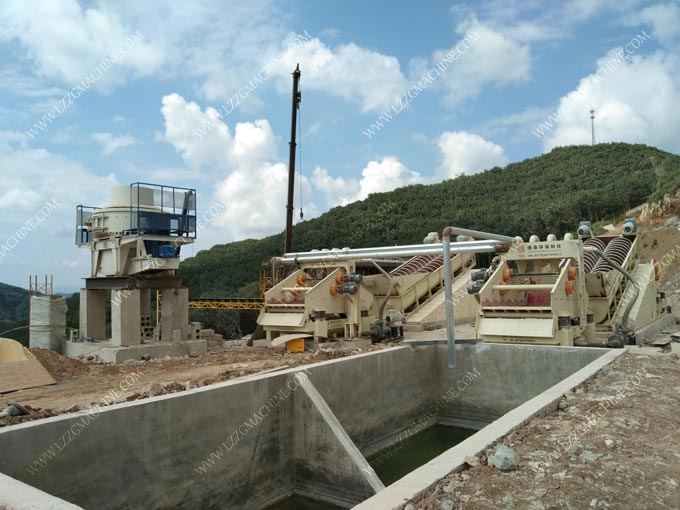 Silica sand dewatering screen
The dewatering screen is used for the drying of silica sand. It has the advantages of good cleaning effect, not easy to lose fine materials, and low investment cost, so it has won the favor of the majority of kaolin processing customers. The dewatering screen of Longzhong Heavy Factory has reliable quality, advanced technology and stable performance. In addition, it also provides first-class after-sales service, which makes our customers purchase and use with satisfaction.
XS Sand washing machine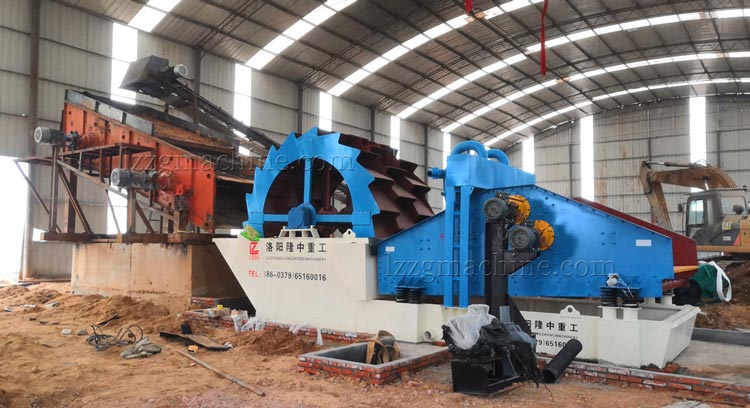 The washed silica sand always contains a large amount of water. But dry sand is needed by most customers. In order to solve this problem, we developed XS series sand washing & dewatering machine, combined washing with dewatering functions. It perfectly solved the above problem.