Spiral classifier for mineral separation

April.09,2020
The mineral separation spiral classifier is used in the dressing plant to match with the ball mill to distribute the ore sand, or in the gravity dressing plant to classify the ore and mud. The particle size classification of the slurry in the metal beneficiation process and the desilting and dewatering of the washing Wait for homework. This machine has the characteristics of simple structure, reliable work and convenient operation.
The base of the machine is made of channel steel, and the body is welded with steel plates. The water inlet head and shaft head of the spiral shaft are made of cast iron, which is wear-resistant and durable.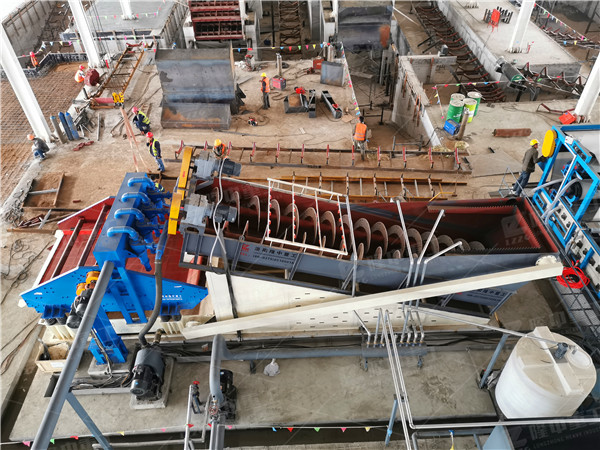 TYPES OF SPIRAL CLASSIFIER
High weir type: the top of the spiral blade at the overflow end is higher than the overflow surface, and the spiral center of the overflow end is lower than the overflow surface. Mainly used for ore classification with an overflow particle size of 0.83-0.15mm;
Submerged: The spiral blades at the overflow end are all submerged below the overflow surface. Mainly suitable for ore classification with overflow particle size of 0.15-0.07mm.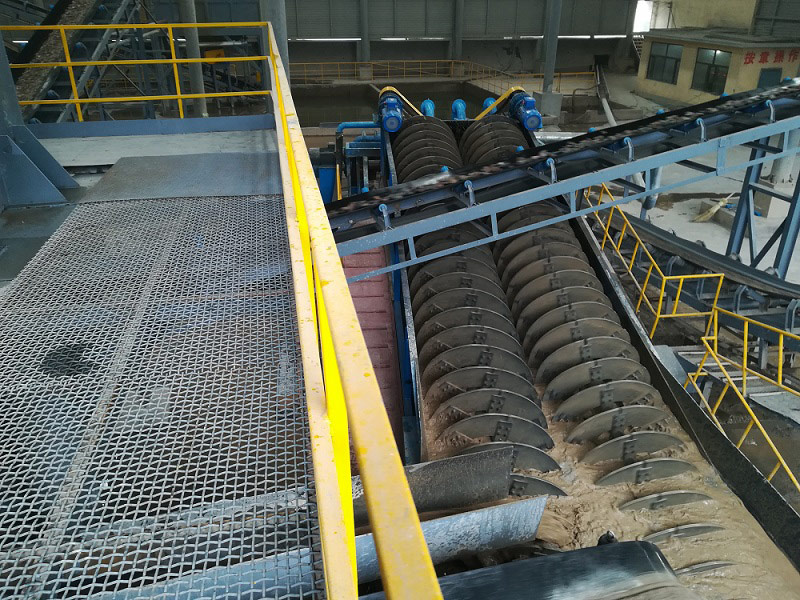 SINGLE LAYER VIBRATION SCREEN APPLICATION
Iron ore classification
Silicone washing classification
Iron ore classification
Hematite beneficiation plant
Magnetite beneficiation plant
Garnet sand washing device
Construction site
concrete prefabrication
Precautions for equipment installation test
1. The equipment should be installed on a horizontal concrete foundation and fixed with anchor bolts.
2. When installing, pay attention to the vertical of the main body and the horizontal.
3. After installation, check whether the bolts of each part are loose and whether the door of the host machine is tightened. If so, please tighten it.
4. Configure the power cord and control switch according to the power of the device.
5. After the inspection is completed, carry out the no-load test run, and the test run can be carried out normally.
⒍ Before starting the machine, each lubrication point must be checked to see if there is enough grease, the connecting bolts must be tightened, and each spiral blade must be tightened.