Vehicle-mounted Portable Sand Washing Plant Price

November.13,2019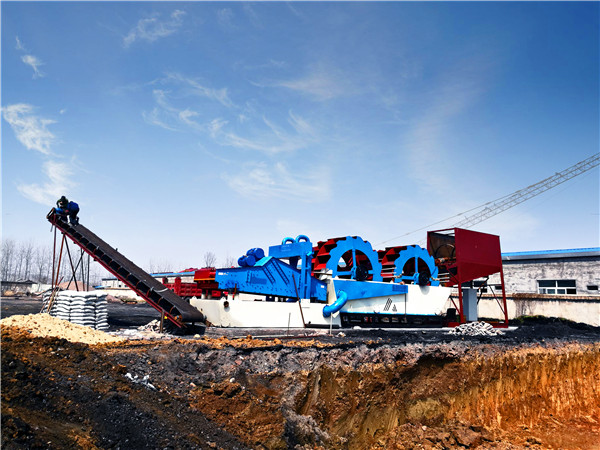 The vehicle-mounted portable sand washing plant has strong flexibility and maneuverability, which can not only break the limitation of the production environment on the production line but also bring higher efficiency to users with high-quality performance. Many users are curious about its price, today We will use this as a detailed introduction for everyone.
High Capacity Vehicle-mounted Sand Washing Plant Features
According to the market price, the large-scale mobile sand washing machine is generally around 100,000 US dollars, some users will feel very expensive, not as good as the fixed production line, but you have learned that its specific value may change this view.
The whole structure: consists of feeder, sand washing machine (optional), vibrating screen or conveyor, integrated on the tire body or full hydraulic crawler chassis, coupled with power and automatic control system, the structure is simple and reasonable The floor space is small and the access site is flexible.
Operation efficiency: high-quality and powerful power system, combined with high-efficiency spiral sand washing machine, bucket sand washing machine, drum sand washing machine and sand making machine, it has strong processing capacity, good stability, guaranteed output and power generation. The unit can realize both oil and electricity without worrying about complicated working conditions.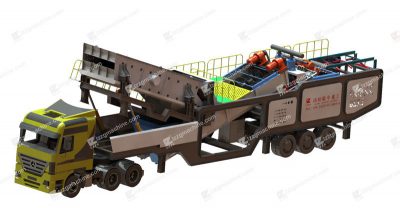 Control and maintenance: The equipment of the fixed production line is operated separately. The workers must stop and perform maintenance when adjusting the operation. The automatic control system of the mobile washing machine can be "one-click adjustment", which is very convenient and quick and improves safety. At the same time, it effectively reduces the labor intensity of workers.
Cost savings: Someone here would like to say that equipment can also save costs? I can't guarantee other equipment, but the obvious advantage of mobile stone washing machine – mobile, of course, is your "good opportunity" to reduce transportation costs, move it to raw material mining, direct production, convenient and effective.
Vehicle-mounted portable sand wash plant also has a wide range of applications – construction waste disposal, road construction, real estate, etc. can choose on-site sand washing machine, the return cycle is short – the production is guaranteed, reducing the investment in transportation and labor costs, can greatly reduce the time to return, the installation is effortless – all of its equipment is integrated on the body, users do not need to piling, design other infrastructure.