Various specifications of shaker screen mesh, polyurethane mesh

September.16,2021
Polyurethane screens are generally used for vibrating dewatering screens. A variety of models and specifications can be selected, and sizes can be customized. It has the advantages of good stability, non-slip, beautiful, and high filterability. It is used in food, mining, petroleum, chemical and other fields.
The vibrating dewatering screen has a very good application of screening and dewatering for the process flow of the sand washing production line. At present, it is very suitable for fine sand screening and dewatering in many sites. For the sieving of sand, look at where the sand is, some are machine-made sand, or river sand, sea sand, etc. The general fine sand screen is about 20 to 40 mesh, but you need to see the number of sand meshes and sieve out You can know the size of the mesh screen needed to sieve the fine sand.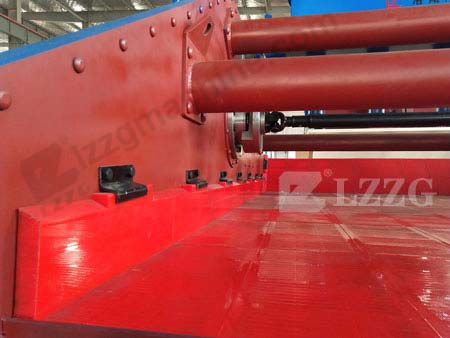 The dewatering sieve screens the fine sand. It is possible to screen materials with and without moisture. It has a high frequency. The dewatering function of the vibration belt is generally widely used in the fine sand washing process.
Features
Light weight
Polyurethane screen has a low density and is much lighter than a metal screen of the same size, which reduces the load of the vibrating screen and is more energy-saving.
Moisture resistant
Can work under high moisture conditions.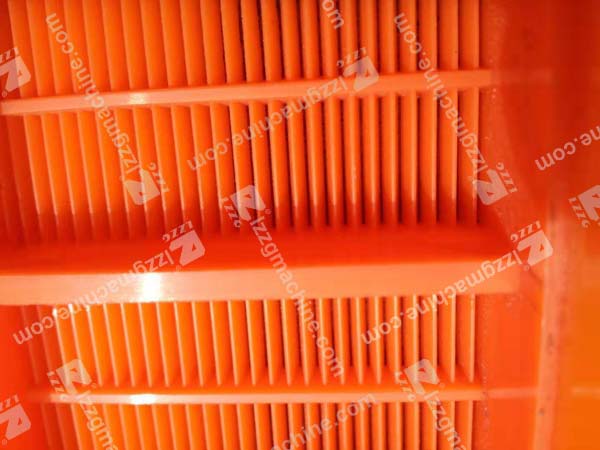 Low total cost
Polyurethane screens are not easy to wear and corrode, and use 3 to 5 times longer than stainless steel screens. Maintenance and replacement costs are low, so the total cost is lower.
LZZG is a manufacturer specializing in the production of dewatering screens, vibrating screens, and various screens. If there is a demand for sand washing machines, screening equipment, and screens, please contact us.