Artificial sand mobile sand washing machine price

July.06,2023
River pebbles are commonly used raw materials for sand making. With the gradual prosperity of the sand and gravel industry in recent years, the performance advantages of sand making equipment have also been continuously developed and upgraded. Mobile sand washing machine equipment has set off a wave in small and medium-scale sand making cases.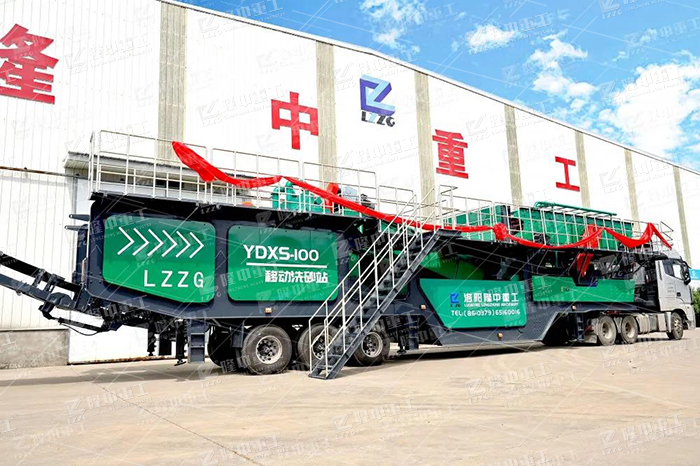 River pebble mobile sand washing machine, cost-effective mobile sand production line
The mobile sand washing machine does not require a piling machine, so there is no foundation construction cost. The single machine can be transferred in real time instead of material handling, so it can save a lot of freight. In addition, the mobile sand washing machine adopts a hybrid power system of oil and electricity, which If you choose the power mode, you can directly connect to the mains for operation, and the production cost is 60% lower than that of fuel-driven.
The environmental adaptability of the river pebble mobile sand washing machine is the highlight of its advantages.
Foldable fuselage structure, compact single machine structure, small footprint, support small-scale field operations in narrow front lines;
There are tire type and crawler type for mobile configuration, and the latter can realize climbing operations, which means that the river pebble mobile sand washing machine can work in depth normally in mountains, wetlands and other sites.