Equipment for manufacturing bentonite cat litter

October.24,2023
Bentonite is a non-metallic mineral with montmorillonite as the main mineral component, with a hardness of 1-2. It is relatively loose after processing and is the best material for making cat litter.
The production process of bentonite sand is the same as that of ordinary machine-made sand and the required equipment. Almost all include: jaw crusher, impact crusher and sand making machine. The specific equipment is introduced in detail as follows:
Jaw crusher: Large pieces of bentonite need to be coarsely crushed with a jaw crusher. The crushing cavity is deep and there is no dead space. The bentonite stone after primary crushing is about 100mm. The commonly used type of equipment is PE jaw crusher, which has many models with different outputs, feeding and discharging sizes. You can choose the model according to your actual production situation, and the production efficiency is high.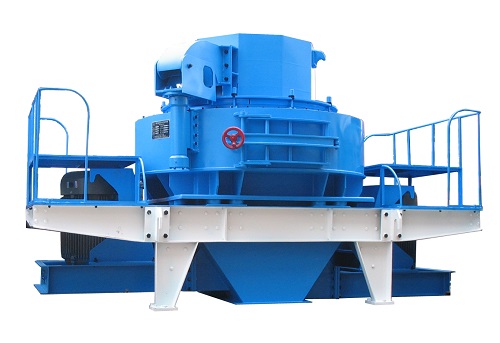 Impact crusher: As a secondary crushing step, the coarsely crushed bentonite comes to the impact crusher for continued crushing. Because the hardness of bentonite cat litter is not high, it is more appropriate to choose an impact crusher. The discharged material reaches about 50mm and the particle shape is uniform. It is energy-saving and very cost-effective.
Sand making machine: The bentonite after two crushings cannot meet the needs of users. At this time, we have to put it into the sand making machine for fine crushing and sand making. The sand making machine can directly crush the material to 0-5-25mm. between. We can also adjust the discharging specifications to meet different discharging needs. The discharging particle shape is excellent and meets the requirements of cat litter production.