Cobblestone crushing equipment required for sand making

September.14,2020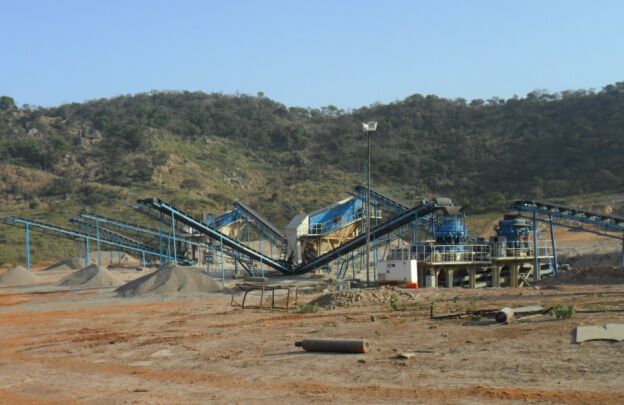 Pebblestone sand making equipment is usually used for the crushing and processing of various ores (cobblestone, limestone, dolomite, marble, granite, iron ore, etc.), and is widely used in various industrial sectors such as construction, chemical industry, chemistry, metallurgy, mining, and roads. It has many excellent characteristics such as small size, less area, large crushing ratio, less pollution, low noise, higher efficiency, and easy operation.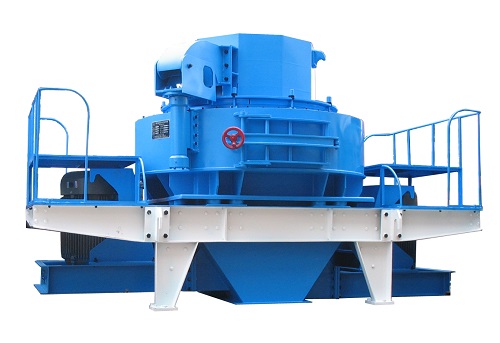 Working characteristics of VSI series sand making machine
⒈The structure is simple and reasonable, and the operating cost is low.
⒉High crushing rate and energy saving.
⒊It has the functions of fine crushing and coarse grinding.
⒋Slightly affected by the moisture content of the material, the moisture content can reach about 8%.
⒌More suitable for crushing medium-hard and extra-hard materials.
⒍The product has excellent grain shape, cubic shape, and extremely low content of needle flakes.