800 tons zero discharge sand washing plant project in Malaysia

November.14,2022
Longzhong Heavy Industry built an EPC project with an output of 800 tons per hour for sand washing and zero discharge, located in Malaysia, with an investment of 16 million, fully relying on the local terrain for scientific planning and design, the project mainly includes raw material yard plant, crushing and processing plant, screening workshop, sand making and washing workshop, filter press workshop and office living area.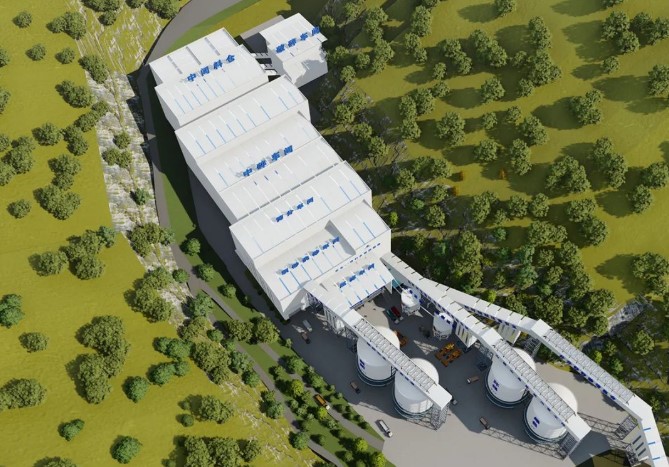 This project is contracted by Luoyang Longzhong Heavy Industry EPC, using automatic intelligent control system, remote video surveillance management system, fully enclosed corridor system, domestic leading sewage treatment system, fully enclosed noise reduction plant, the whole process to achieve visual management and zero wastewater discharge.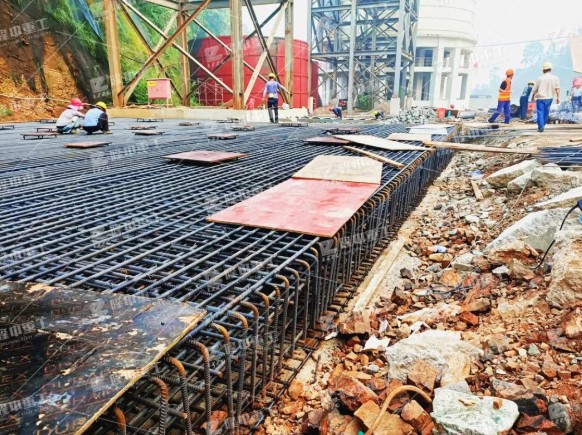 The project provides 35 new jobs, with an estimated annual output value of 90 million yuan and an estimated new tax revenue of 10 million yuan. It has good social and economic benefits.
Project Overview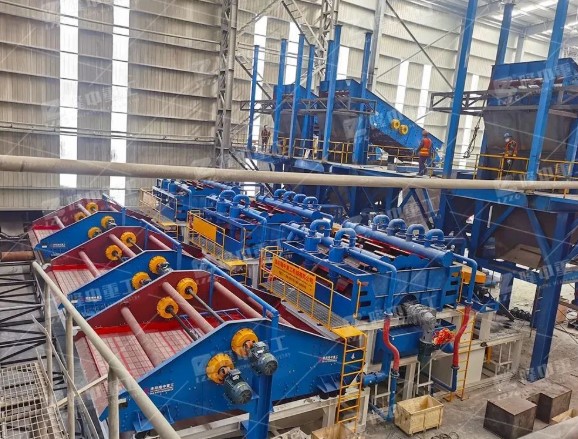 Material type: silica sandstone, machine sand
Capacity: 800t/h
Production process: wet production
Main equipment configuration: circular vibrating screen, high-efficiency scrubbing machine, three-hydrogen purification body, chamber filter press