New plaster sand river sand washing plant

December.04,2019
Plaster Sand washing Plant consists of Sand Washing Machine, Screw classifier, Horizontal vibrating screen.Belt conveyors.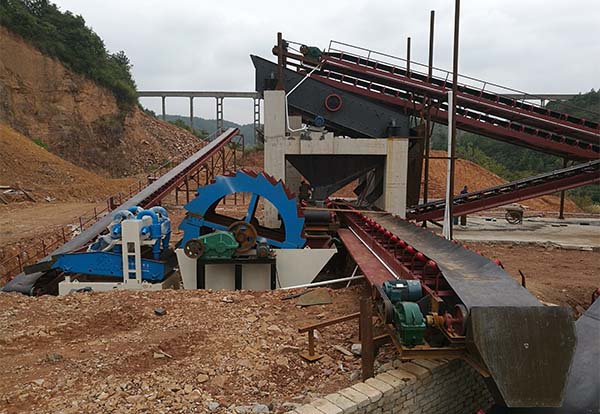 Plaster sand washing plant Description:
Plaster Sand is almost like the stuff you find at the beach, but much cleaner! This refined (washed) sand can be used for many different projects around your home.
 Wide application fields
Plaster Sand not only can be used to make plaster but it can also be used in a cement/sand/gravel mix to make concrete. Use Plaster Sand to set pavers, or fill in holes and low spots in your lawn.
Stucco plaster mortar is mainly composed of the following components: Cementing material, which is mainly hemihydrate plaster. From the source, natural gypsum and industrial by-product gypsum can be used. It mainly provides strength and skeleton for mortar.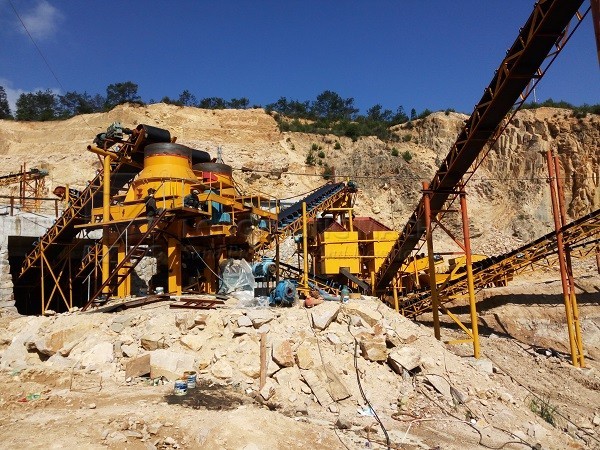 Sand, river sand and quartz sand are generally used, but they need to be dried and sieved to remove water, large sand particles and fine ash before they can be used. Sand mainly improves the strength and durability of mortar. The equipment produce washed plaster sand, river sand, silica sand.
Contact manufacturer
We are experts in the supply of gypsum sand washing plant projects and we provide our customers with turnkey solutions. We work closely with our customers to meet their specific needs for custom packaging solutions.