LZ Sand washing and recycling machine customer site
LZ30-65 in Sri lanka
Raw material: Concrete sand
Feeding size: ≤ 10mm
Capacity: 80-100t/h
Working hours: 8-10 hours per day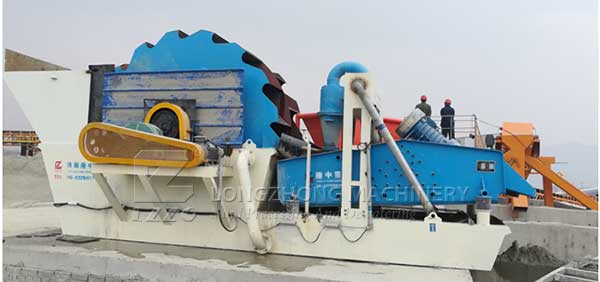 LZ26-55 in South Africa
Raw material: River sand
Feeding size: ≤ 8mm
Capacity: 50t/h
Working hours: 8-10 hours per day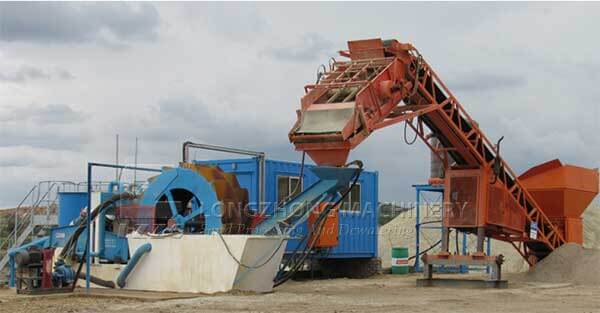 customer feedback:
Glad to say we have started to test your wash plat.We are feeding it with material from an old finley screen and we are using a Aquacycle thickener plant to recycle water as much as possible.
We are very happy with our early results, it seems that we are loosing almost no fine material throuth the syslones. At present we are feeding sand at about 50t/h to the plant with 65000 litres, but will install extra pump to push water up to 90000 litres per hour.
LZ36-75 in Peru
Raw material: limestone
Feeding size: ≤ 10mm
Capacity: 80-100t/h
Working hours: 8-10 hours per day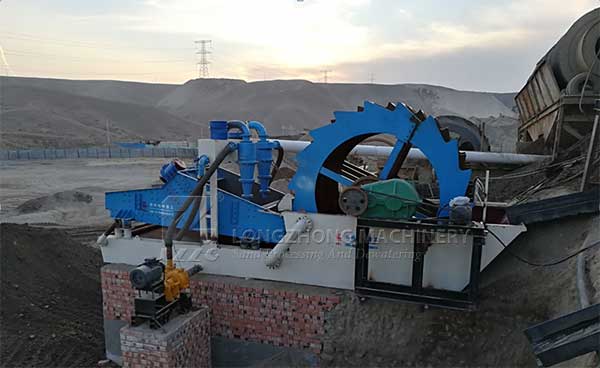 Customer feedback:
I am very glad to establish a cooperative relationship with LZZG, because we have bought a machine here. This is my second to buy mining machine in LZZG. We found that their mining machine is very good and help us improve the loss rate of fine sand. The profits are stable and considerable. They have good goods and prefect service. We have enough trust for LZZG, so we chose the company again when selecting mining machine. I believe this cooperation shall be very smooth.
LZ30-65 in Malaysia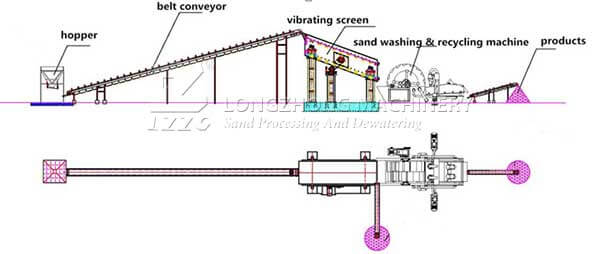 Raw material: Crushed sand
Feeding size: ≤ 10mm
Capacity: 60-100t/h
Working hours: 8-10 hours per day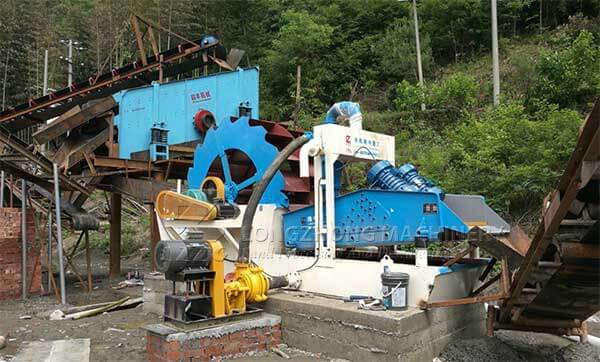 <<Previous: TS sand dewatering screen customer site
>>Next: Sand washing screw specification and working principle