The cost of river pebble sand washing production line in Vietnam

February.06,2023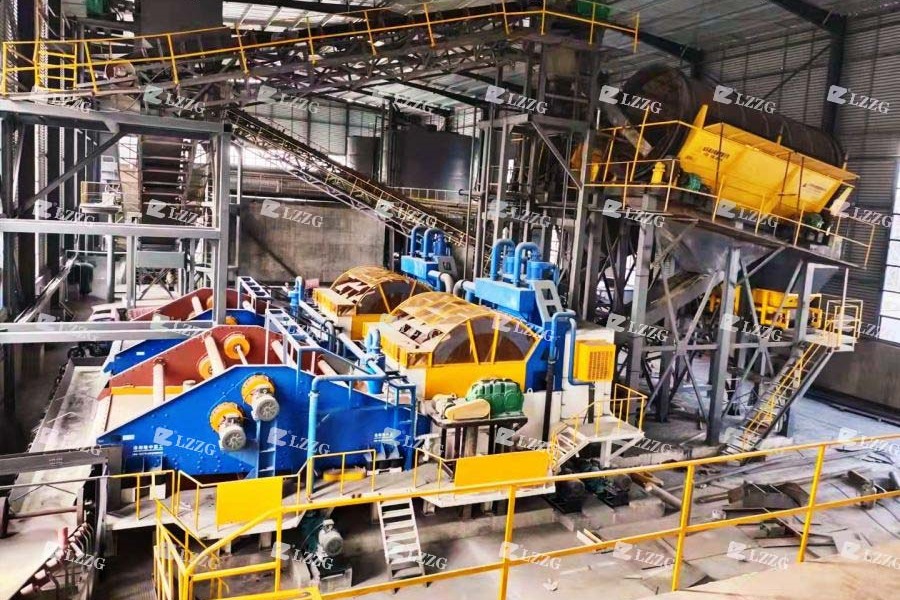 The production of machine-made sand washing line in Southeast Asia has good profit prospects. River pebbles are hard, wear-resistant, stable in chemical properties, rich in resources, and the composition is very close to natural sand. The produced machine-made sand is not only an ideal green building material, It is also a good choice to replace natural sand. However, the machine-made sand after crushing river pebbles contains a lot of impurities, so it needs to be cleaned to meet the construction sand standard.
Sand washing line equipment
1. Raw material: river pebbles
2. Finished product output: 100T/hour
3. The total water volume of the system: ≤100m³/h
4. Solid content of tail water: ≤15%
5. Equipment configuration: 2LZ30-75-1842D double-wheel sand washing and recycling machine, S-3060 trihydrogen purification body, G250-125 box filter press
This set of sand washing line has been applied to customers in Indonesia, Vietnam, Laos, Thailand and other countries. If you are interested in the equipment, please contact us.