Sand Washing Machine with Spray Dust-proof System

April.20,2023
This equipment adds a spray system on the basis of the ordinary sand washing machine, which can increase the efficiency of sand washing and reduce the dust generated by machine vibration. The sprayed water will eventually enter the sewage purification system and can be recycled.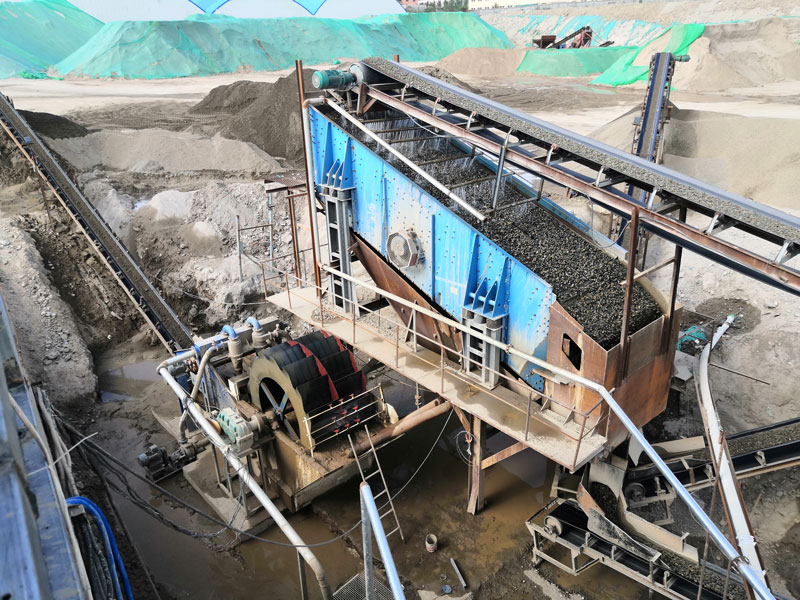 bucket sand washer is cleaning separation of the powder in the gravel soil, it can wash stone powder and residual away from the mixed sands produced by sand making machine, which can improve the sand quality mostly.
Application: Applied for a construction site, hydroelectric station dam, glass manufacturing, gravel pits, mining, building materials, transportation, chemical industry, water conservancy and hydropower, concrete mixing stations, and other industries.