Sand making with jaw crusher or hammer crusher?

May.28,2022
The difference between jaw crushing and hammer crushing
In the artificial sand processing production line, because the feed port of the sand making machine is relatively small, generally less than 5 cm, the configuration of the front crushing equipment is often essential. The jaw crusher and hammer crusher are often used equipment in the sand making production line.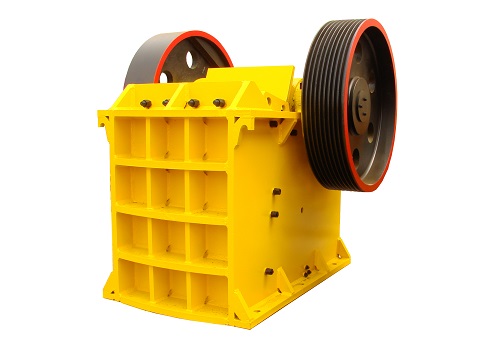 The jaw crusher can crush all kinds of soft and hard materials, the compressive strength is between 300-500Mpa, such as common granite, quartzite, diabase, river pebbles, iron ore, etc.
The content of needle pieces in the discharge is relatively high. Generally speaking, it needs to cooperate with the impact crusher for shaping, so the configuration of jaw crusher + impact crusher is often used.
Jaw crusher is often used as coarse crushing equipment in sand production line, followed by impact crusher or cone crusher, and then sand making machine for shaping.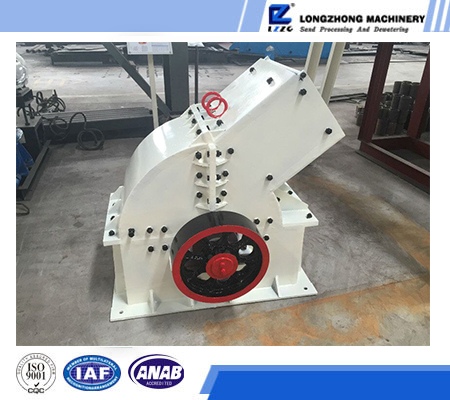 Hammer Crusher
Hammer crusher is mainly used to crush relatively soft materials with low hardness, and the compressive strength is generally lower than 200Mpa, such as bluestone, limestone, coal gangue, etc.
Hammer crusher is mainly used for industrial secondary crusher, one-time forming, no need for secondary crushing and shaping process. Therefore, a single hammer crusher is a commonly used equipment in small and medium production lines.
Although the hammer crusher has a simple process, the yield is relatively low, it is easy to be crushed, and there are many powdery materials. Moreover, micro-cracks may occur in the finished sand and gravel aggregate, and the compressive strength is relatively low, which affects the quality of the aggregate. Affect sales and prices, so hammer crusher is used as auxiliary sand making equipment.