Rotary drum sand washing machine working principle

December.20,2019
Rotary drum sand washing machine is a kind of sand and sand washer equipment that is very good in our country. It has been widely used in sand quarry, mining, building materials, transportation, chemical industry, water conservancy and hydropower, concrete mixing station, and other industries.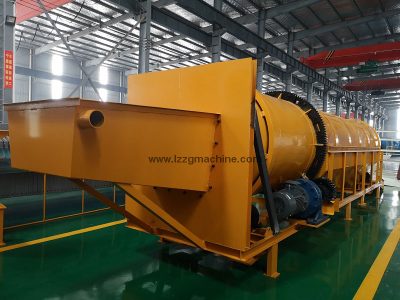 Rotary drum sand washer working principle
The drum sand washing machine uses mechanical equipment to clean the raw stone. While ensuring the quality requirements of the project, it also ensures that there is sufficient productivity to meet the stone supply of the concrete mixing station.
The working process is generally as follows: raw material storage, transportation, cleaning, finished product transportation, sewage sedimentation, and reuse.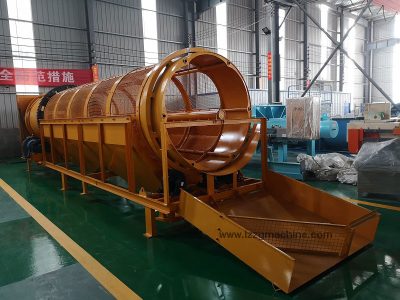 Processing Details
After the fine (soil) is separated, the material is moved into the screen. The rotating screen separates the oversize material from the fines (the fines are usually termed or categorized into less than 6mm). Most of the freely (gravity) recoverable gold and or other recoverable mineral is contained in the – 6mm fines.
This material is then passed on to the downstream process equipment which can be in various forms such as centrifugal Concentrator, spirals, jig, etc.
main feature
Except for the finished product stacking belt conveyor, all systems are integrated in a whole frame, which not only ensures the integrity of the equipment but also leaves a moderate space for maintenance and inspection. High integrity, convenient for construction site storage or transfer, convenient and safe.
The storage hopper capacity reaches 8M3, which enables the loader to reasonably arrange the loading time of the main equipment (such as the mixing station) and the stone washing machine, to avoid frequent shifting of the loader between different loading points and raw materials, and the width of the storage hopper mouth is greater than 3 meters. It also makes the loader easy to load and reduces labor intensity.