Mine waste rock sand making, tailings dry discharge production line

July.22,2022
Advantages of construction waste sand making. Through the self-developed vibration mixing technology, the construction waste is disposed of on-site without waste, turning waste into treasure and converting it into recycled aggregate on the spot, which is directly used on the project site. Effectively avoid the transportation of construction waste. During the process, secondary pollution such as road dust and exhaust emissions will be generated.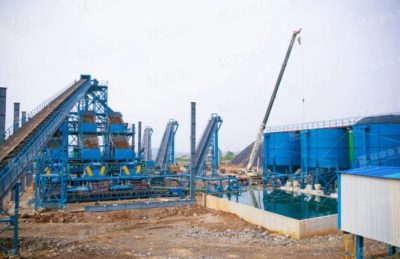 Since the beginning of this year, the company has processed and produced more than 200,000 tons of recycled aggregate at the two demolition sites of Dingzhuang and Pangzhuang. Jinke Resource Recycling Co., Ltd. has built production lines for recycled aggregates, recycled bricks, recycled blocks, and recycled stable crushed stone, which can produce more than 100 types of recycled products in 8 categories, with an annual processing capacity of 15.5 million tons of construction waste. The utilization rate is over 95%.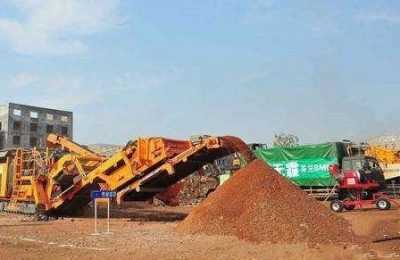 It is understood that the "Waste-Free City" construction project in Weidu District is one of the first batch of 36 pilot projects of the Eco-Environment-Oriented Development (EOD) model in the country. It will have a comprehensive solid waste treatment capacity of 310,000 tons/year.