Dewatering screen for potassium feldspar washing

May.03,2023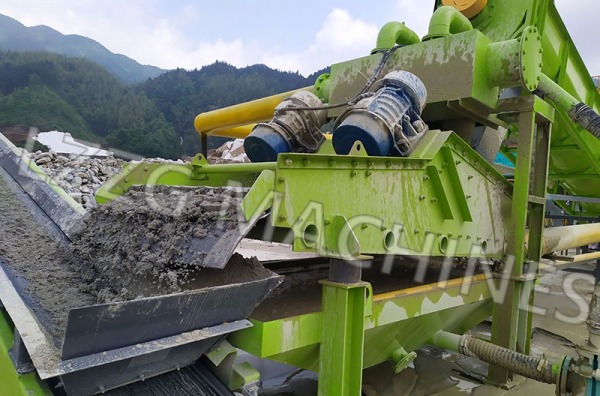 Dehydration screens are used in the screening and dehydration of various minerals. Such as the separation and solid-liquid separation of potassium feldspar ore, the secondary beneficiation process of barite ore, the separation of slag and water in sand washing plants, and the solid-liquid separation of vanadium ore. In these processes, the role of the dehydration screen is particularly important, and the effect of screening and dehydration is also good.
the
Dewatering screens can also be used for tailings treatment. Tailings treatment is a new process in the mining industry in recent years, and dewatering screens play a pivotal role in tailings treatment. The dewatering screen can dehydrate the tailings, and the process of tailings treatment is environmentally friendly and has a large processing capacity.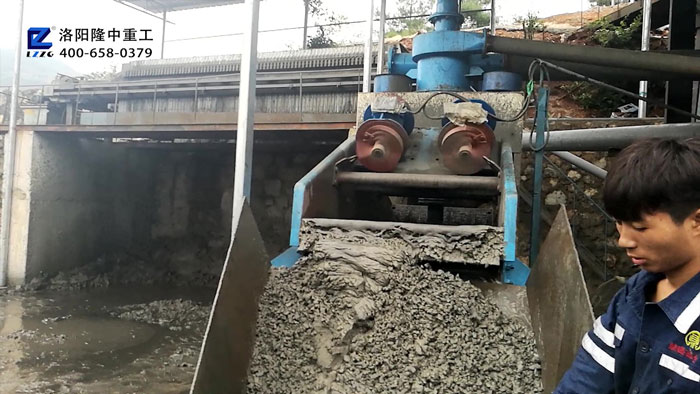 Features of ore washing and dewatering screen
1. High working frequency, high vibration intensity, low moisture in the product on the screen, and high unit processing capacity.
2. The power source adopts a vibration motor, without bearings, couplings and other vulnerable parts, simple structure, convenient installation and maintenance, low maintenance cost, and can work continuously for 24 hours.
3. The screen surface of the pre-dehydration sieve plate is installed at 45 degrees to the horizontal, and the dehydration sieve plate is installed at a negative angle to increase the dehydration area and promote the dehydration of the material as soon as possible to form a filter layer.