Beach sand cleaning and screening machine

July.11,2022
Because the beach welcomes a large number of tourists every year, there are a lot of cigarette butts, stones, metals and other garbage on the beach. In addition to filling the sand, the original sand must be screened to filter out the garbage and keep the beach clean.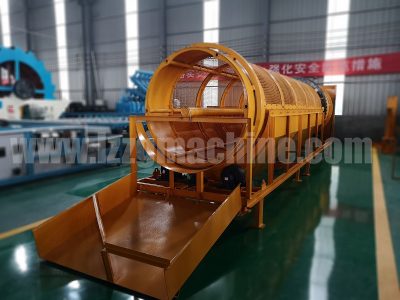 The trommel screen has many advantages such as simple structure, large workload, durability, low cost and convenient maintenance.
At the Gold Coast Beach on the south bank of Swan Lake in Hefei City, machines and construction vehicles are under construction. Pile of sand are sent to the vibrating screen by forklift trucks to filter out cigarette butts and other garbage thrown by tourists.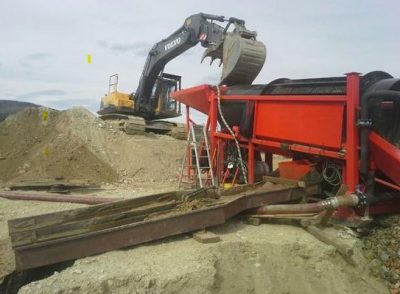 In the cleaning project of Sunny Beach, the beach in the southern area is deeply turned over, and the existing beach is turned 50 cm deep, cleaned with a sand washing machine, and then paved and leveled. The sand washing equipment can remove the sand and soil with a particle size of less than 0.15 mm, ensure the purity of the beach and reduce the dust particles.