150t/h Stone Powder washing and Screening Project in Tongchuan

December.24,2019
Stone powder washing equipment is composed of feeder, conveyor, sand washer, drum sifter. It has functions such as "crushing, screening, washing". Stone dust generally refers to small rock masses that fall off from large rock masses due to external forces, or originally formed rocks, which are transformed into debris after being weathered, or from the remains of organisms. It is caused by erosion, sedimentation, weathering, and petrification.
Shanxi Tongchuan 150t Stone Powder washing and screening project put into production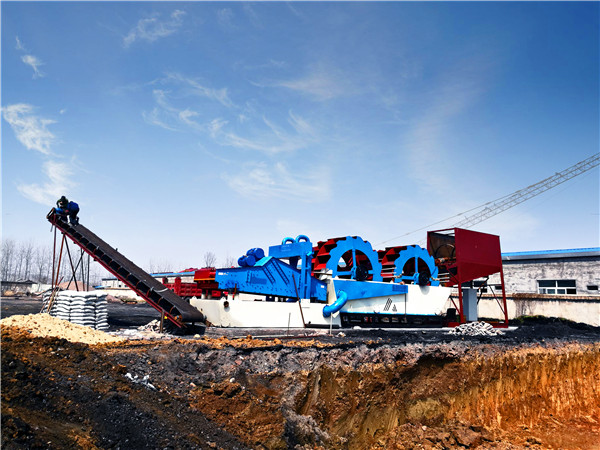 Material type: 150 tons of stone powder
Equipment configuration: 2LX09-100-2442J spiral sieve washing machine
GT2160 drum screen
S-6040 High-efficiency Deep Cone Concentrator
DY3000 Belt Filter Press
Application scope of stone powder cleaning equipment
1. Mineral processing, mining, building materials, chemical, hydropower, and gravel plants.
2. Concrete mixing station, concrete cement, mechanical sand, artificial sand, natural sand, mixed sand, slag.
3. Construction sand, road construction sand, highway asphalt aggregate, and high-speed rail sand.
4, river sand, weathered sand, ground sand, stone powder, debris flow, quartz sand and other materials washing, classification, dehydration and impurities.