What grinding equipment is used to process 300 mesh ore?

August.18,2023
In the process of milling production, it is necessary to choose a mill that suits you. If there is no correct choice, it will be difficult to meet the production requirements. When choosing a mill, in addition to considering the material In addition to the types, the requirements for production capacity and the requirements for finished products must also be considered. This article will explain what kind of mill should be selected when processing 300-mesh montmorillonite.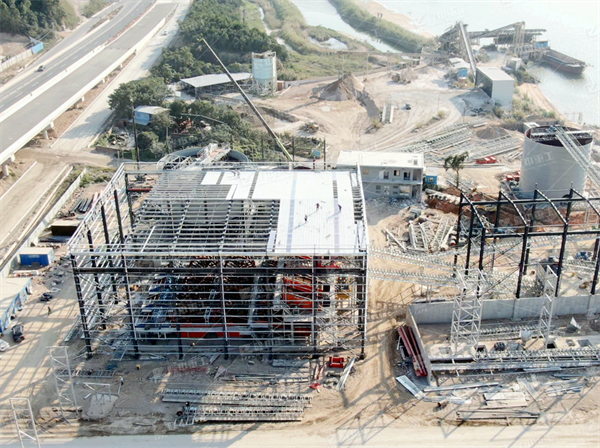 The main parts of the Raymond mill are made of wear-resistant materials, so it is difficult to be damaged during the process of processing montmorillonite, and the service life of the equipment is also very long, and the montmorillonite processed every time The quantity is large, which means that the grinding efficiency of the equipment is higher, which means that the income of the production project will be higher.
The high-strength grinding machine can perform high-fine grinding on materials with a Mohs hardness lower than 9.3 and a relative humidity lower than 6%. The particle size of the ground product can be adjusted arbitrarily between 80-425 mesh, so as to meet the 300-mesh montmorillonite At the same time, the equipment has a vertical structure, takes up less space, can be used in combination, has good product quality, high pass rate, and the electronic system has a strong distributed control capability, basically without manual operation. can get the job done;
The high-pressure micro-powder mill is mainly composed of main engine, blower, ultra-fineness analysis machine, finished product cyclone powder accumulator, bag filter and connecting air duct pipe, etc. The particle size of the obtained finished product can be adjusted within the range of 80-325 mesh, It can meet the user's processing requirements for montmorillonite 300 purposes. In the production process, the pulverizer has large feed particle size and large processing capacity, and has a good dust removal effect during the production process. It can not only meet environmental protection requirements, but also reduce energy consumption. ;