Equipment of a complete gravel production system

November.22,2022
Complete sand and gravel equipment: Feeder: Vibrating feeder is often selected, which can feed raw materials to the rough crushing equipment evenly and continuously, and is usually used together with the rough crusher.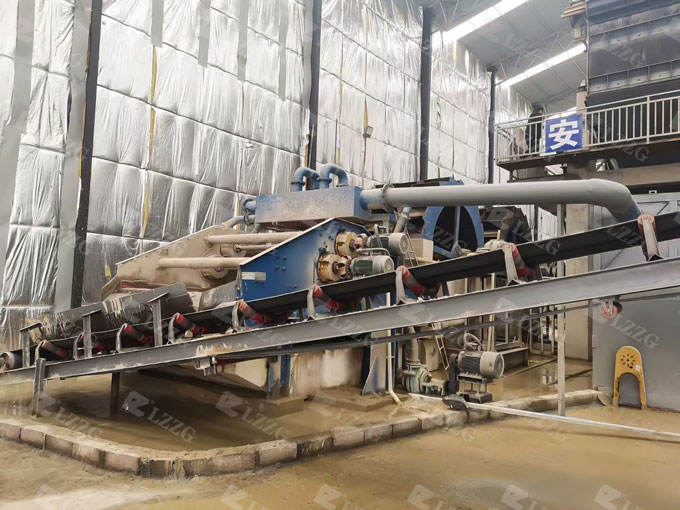 Coarse Crusher: There are currently two types of coarse crushers to choose from: Jaw Crusher and Heavy Hammer Crusher. When the particle size of the processed raw materials is large (≤1200mm), the manufacturer needs to be equipped with coarse crushing equipment.
Fine Crusher: It can reprocess the stones that have been preliminarily processed, and generally can produce stones of various specifications at the same time. The medium and fine crushing equipment has a wide range of choices, such as impact crusher, cone crusher, fine crusher, compound crusher, double roller crusher, mobile crusher, impact crusher, fine jaw crusher, etc. can be used, the selection is based on the hardness of the stone, the finished product Specifications, output, operating site environment, etc.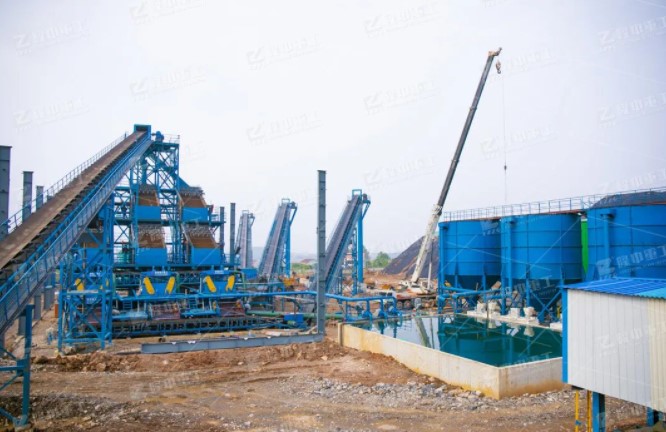 Conveyor: closely linking the equipment in each processing section is an important part of the automatic production of the stone factory. Screening machine: The number of screen meshes can be set according to requirements, and the medium and finely crushed stone products are screened strictly according to the particle size to obtain stone products with uniform particle size.
Sand washing machine: It can wash sand and stone, and it can be selected according to the processing requirements of customers. It has high washing degree and saves water. It is a common equipment for high-quality sand and stone production lines. The mobile crusher has its own production line. Buying a mobile crusher does not need to buy additional feeders and screening machines, and there is a vehicle-mounted belt conveyor!