4 million tons/year waste limestone sand production line

August.15,2022
Juxian County's annual output of 4 million tons of waste limestone comprehensive utilization project adopts the "cement +" comprehensive integrated operation mode, and actively digests waste limestone storage pollution.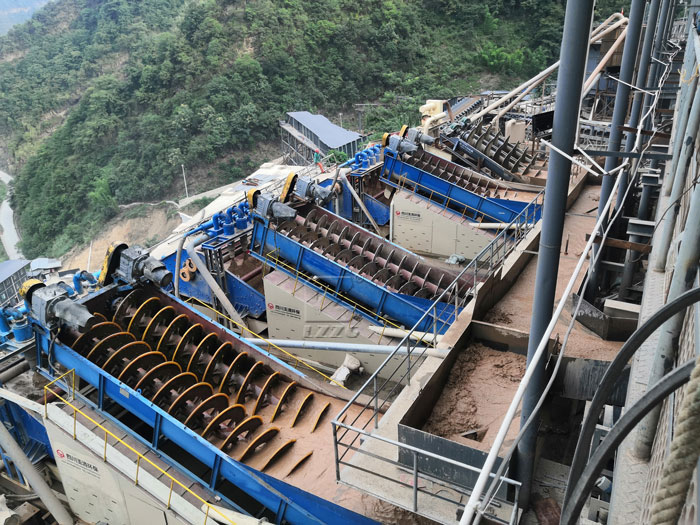 The project adopts the current domestic advanced, mature, and reliable screening and sand-making technology, has a high degree of automation, can achieve long-term, stable and reliable up-to-standard and production operation, and through personalized design, to meet the differences in different engineering needs The design of chemical products has reached the leading level in terms of noise reduction, dust suppression, power saving, resource-saving, and green logistics.
After the project is put into operation, it will not only turn some high-magnesium limestone discarded in mining into treasure, but also adopt intelligent control throughout the whole process, the production process is fully airtight, the space is uniformly atomized, the equipment is environmentally friendly and energy-saving, and the effect of noise-free and dust-free is achieved. The economic benefits, social benefits, and environmental benefits are remarkable, and it will become a benchmark and a model for the green management of aggregate production enterprises in Juxian County.