Vibration motor model and parameters

February.18,2022
The vibration motor is the vibration source of all kinds of vibration machines. The vibration motor is installed with a set of adjustable eccentric blocks at both ends of the rotor shaft, and the exciting force is obtained by the centrifugal force generated by the high-speed rotation of the shaft and the eccentric blocks. It has high utilization rate of exciting force, low energy consumption, low noise and long service life. The exciting force of the vibration motor can be adjusted steplessly, which is convenient to use.
Model of vibration motor
YZU series vibration motor is a general excitation source for various vibration machines such as vibrating screener, vibrating feeder, vibrating shakeout machine, vibrating ore drawer, etc. It is widely used in coal, metallurgy, mining, electric power, Food, chemical, foundry, cement, port and other industries.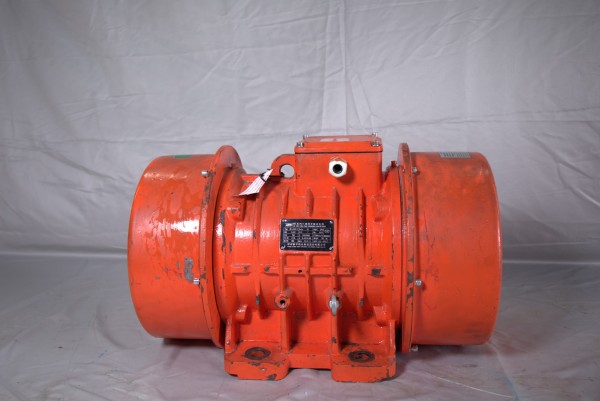 XJD, JZO, YZU, VB, XVM, YZO, YZS, YZD, TZD, TZDC and other types of vibration motors are general-purpose vibration motors. It can be applied to general vibrating machinery, such as: vibrating crusher, vibrating screening machine, vibrating baler, vibrating shakeout machine, vibrating molding machine, vibrating pile driver, vibrating hoist, vibrating filling machine, vibrating arch breaking and preventing blockage of silos device, etc.
The material of the company's vibration motor body is made of high-quality ductile iron, which effectively improves the plasticity and toughness of the motor body; ductile iron has the advantages of high strength, good wear resistance, high and low temperature resistance, corrosion resistance and dimensional stability. An important factor in the service life of the motor. The wire wrap parts of the vibration motor are all made of 100% high-quality pure copper wires, with three paints and three bakings, high insulation and high temperature resistance; the stator and rotor parts of the vibration motor are made of CNC vacuum casting, with uniform casting density and stable operation.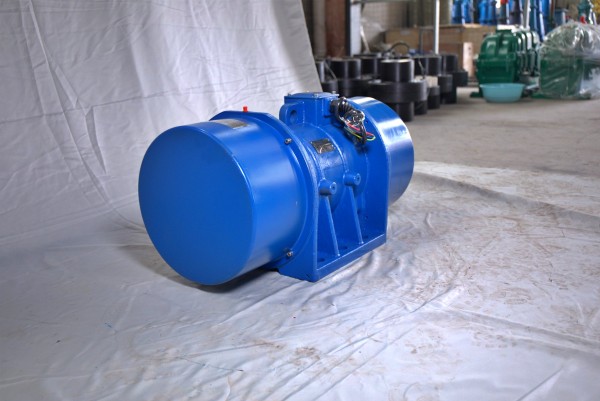 Vibration motor parameters
Common specifications: YZU3-6, YZU5-2, YZU20-4, YZU8-6, YZU20-6, YZU30-6, corresponding power 0.25KW, 0.37KW, 1.1KW, 0.55KW, 1.5KW, two-pole, four-pole, Complete specifications of six-pole and eight-pole, complete power size can be customized
The product model of the motor consists of four parts: product code, specification code, special environment code and supplementary code, and they are arranged in the following order: vibration motor product code Vibration motor product code is also composed of motor type code, motor feature code, design serial number and The excitation mode code and other four subsections are composed in order.