Vibrating screen cylindrical roller bearing

October.21,2022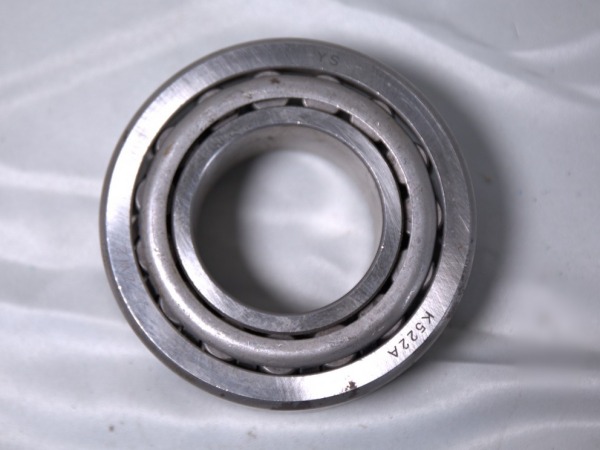 KZ23 type cylindrical roller anti-vibration and high temperature resistant bearing can be used for vibrating machinery such as vibrating screen, vibrating mill and vibrating roller. The bearing has both the large bearing capacity of the double row spherical roller bearing and the advantages of the high limit speed of the cylindrical roller bearing.
Features:
①The carrying capacity of dynamic and static loads is 21% higher than that of ordinary bearings, and the service life is increased by 90%;
②The limit speed is 88% higher than that of ordinary bearings;
③ The friction torque in the whole speed range is very small, which is 25% smaller than that of ordinary bearings;
④ Low operating noise, because the statics of the rolling elements are optimized;
⑤Using integral cage, high reliability;
⑥ The allowable axial load carrying capacity is high;
⑦Good thermal stability, because the heat dissipation is optimized. (within 800 degrees)
⑧ Introduce foreign advanced technology and drawings, and use imported steel.