Types and characteristics of vibrating screen springs

April.22,2022
The vibrating screen is commonly used equipment in mineral processing, and the vibrating spring of the circular vibrating screen also has an important auxiliary role. The following briefly introduces the types of circular vibrating screen springs and their advantages.
The springs used in the circular vibrating screen mainly include steel coil springs, rubber springs, rubber composite springs, air springs, etc.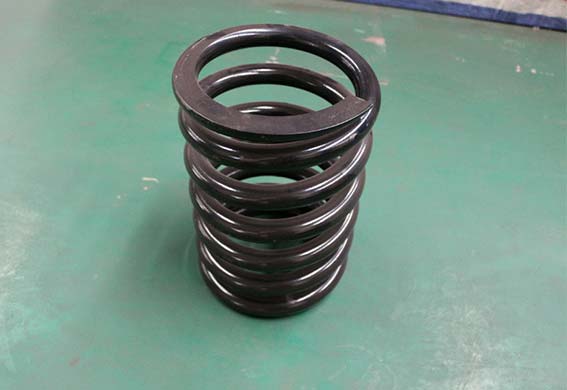 1. Steel wire spring
Steel spring: Made of spring steel, it is a compression spring. The cross-section of the material used is circular, usually of equal pitch, and there is a certain gap between the rings. When subjected to external loads, the spring shortens and deforms, and the deformation is stored. can. The bearing weight of the coil spring is proportional to the diameter of the wire and the number of wire turns.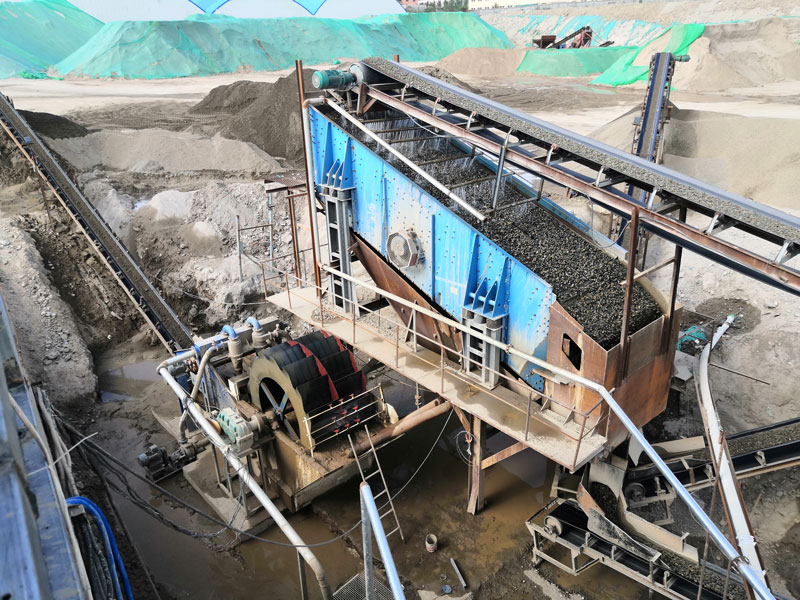 2. Rubber spring
Rubber spring: It is a kind of high elastic body, the material is natural rubber. The elastic modulus of the rubber spring is small, and it has a large elastic deformation after being loaded, so as to receive and rebound.
Rubber springs have good vibration damping results, low noise, air tightness, water resistance, and high electrical insulation, but their high temperature resistance, cold resistance and oil resistance are worse than steel springs.
3. Composite spring
Composite spring: It is composed of steel coil spring and vulcanized rubber wrapped around it, so it combines the characteristics of rubber spring and steel coil spring into one.
It has the characteristics of higher load and large deformation, good stability, better shock absorption and noise reduction, vibration isolation and noise reduction, stable operation, and short resonance interval. It is more suitable for large-scale vibration equipment in mining, coal, metallurgy and other industries.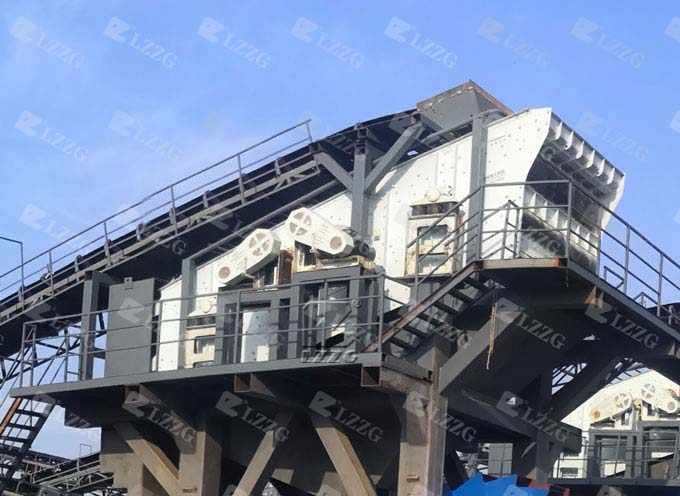 4. Air spring (air spring)
The retractable airtight air cushion is filled with compressed air, which is a spring that manipulates the air under pressure to generate elasticity. The air spring is a curved bag type structure, and the number of curved bags is usually 1 to 3 curved bags, which can be used in superposition. Air springs are generally used on vibration platforms.
In the production process, the specific spring to be used depends on the actual situation. If you have any questions, you can directly consult the online customer service.