200TPH Silica Sand Purification Plant for Sale

December.16,2021
The silica sand washing and purification plant designed to solve the difficult problems of quartz sand sorting, screen washing and sewage discharge has excellent working performance and easy maintenance. It can realize the functions of material classification, washing, tail water purification, solid waste dry discharge, etc., so that the materials can be effectively classified, screened, cleaned and dewatered. It can also save resources and reduce water consumption. The capacity can be customed, 100~500 TPH.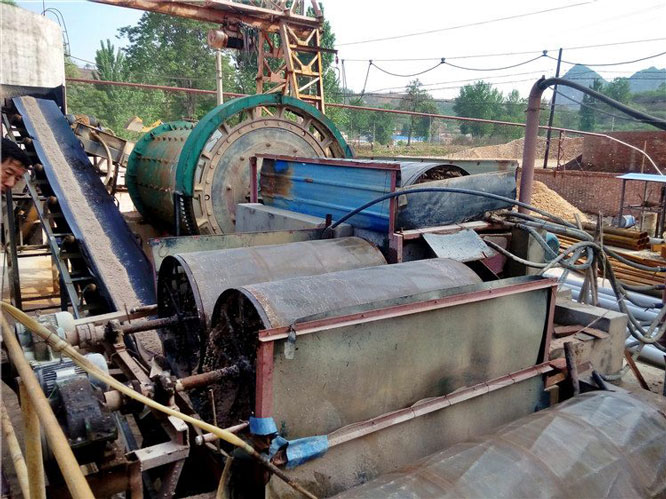 Silica Sand Purification Plant Working Principle
After being crushed, the quartz sand material is transported to the screening equipment by a belt conveyor, and the circular vibrating screen screens out several materials of different sizes. The particles of different sizes are transported to the sand making machine for particle shaping. After the shaping, the material is screened for a second time by a circular vibrating screen. The under-screen material that meets the specifications enters the cleaning water tank of the integrated sand washing and recycling machine, and the sand washing wheel bucket rotates. Stir the materials in the cleaning tank and perform cleaning operations to remove impurities covering the surface of the materials. After cleaning, the coarse particles are transported to the spiral chute, and then pickled. It enters the spiral classifier for classification, and then enters the dewatering screen. The discharged material enters the dryer for drying, and the dried material is subjected to magnetic separation and enters the grading screen for classification.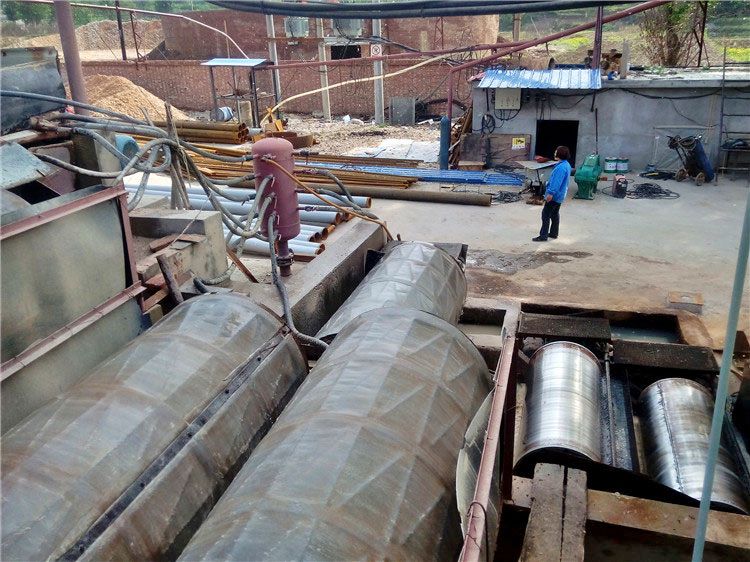 At the same time, the suspended mud water treated by the separator is discharged into the sewage tank, and then the tail water is pumped from the sewage tank into the thickening tank for the mud-water separation operation. The concentrated mud is pumped into the plate and frame filter press through the bottom of the filter tank to achieve a dry pile. After pressure filtration, the clean water enters the clean water tank to realize the recycling of clean water.
Silica sand dewatering screen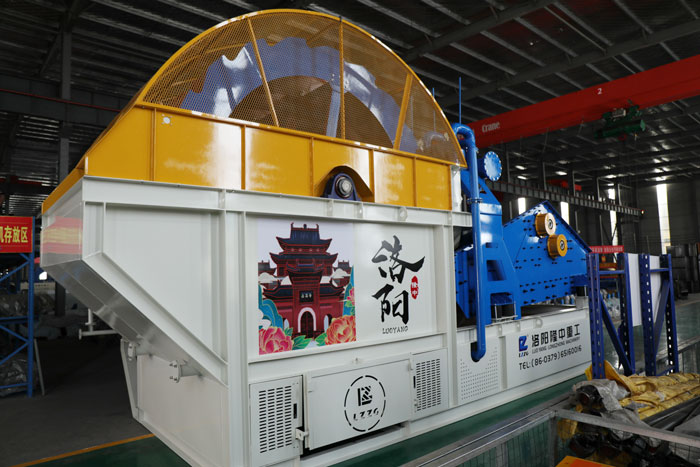 Waste water treatment