How to select dewatering screen for sand plant?

May.12,2021
The dewatering screen is the most commonly used equipment for sand washing in the mining machinery industry. The sand cleaned by the sand washing machine is then washed twice by the dewatering screen, which can reduce the mud content to less than 0.7%. This equipment is used in the sand washing machine. It plays an indispensable role in the production of stone aggregate.
Select dewatering screen according to material
The material that particle size is less than 3 stroke 4 is easy to pass through the vibration screen hole.The particle size is larger than 3 stroke 4 of the sieve pore, which is difficult to pass through the sieve pore.Screening contains a large number of materials with smaller particle size, and the method of auxiliary screening can be added.
The auxiliary screen with larger mesh size is used for pre-screening.
According to the difference between fine screening and rough screening, the suitable dewatering screen is selected.
For rough screening, you can choose dehydration screen such as linear screen; for fine screening, you can choose dehydration screen such as rotary dewatering screen or ultrasonic dehydration screen.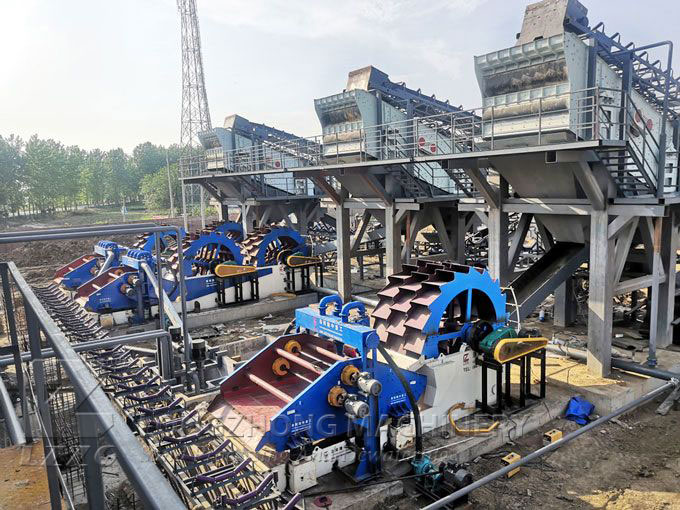 Requirements for handling capacity
Depending on your requirements for material handling capacity, choose dewatering screens of different sizes.
Is the requirement for continuous operation of dewatering screen very high?
If the dewatering screen works continuously for a long time, communicate with the salesperson when buying, choose high-strength steel, wear-resistant sieve plate, quality-reinforced spring, vibrating motor.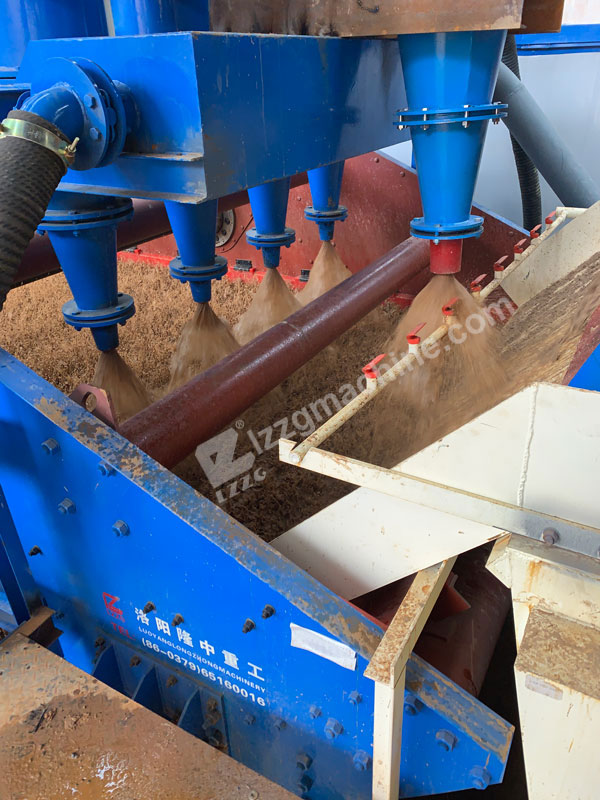 According to the production environment
if relatively humid, to choose a corrosion-resistant dehydration screen, or the environment has requirements for explosion-proof, noise, dust, we should choose a different dehydration screen.
Equipment maintenance
When buying vibrating screen, it is best to choose products that are light in weight, easy to disassemble and assemble, and easy to maintain.