3-layer nickel ore beneficiation vibrating screen high capacity

January.03,2023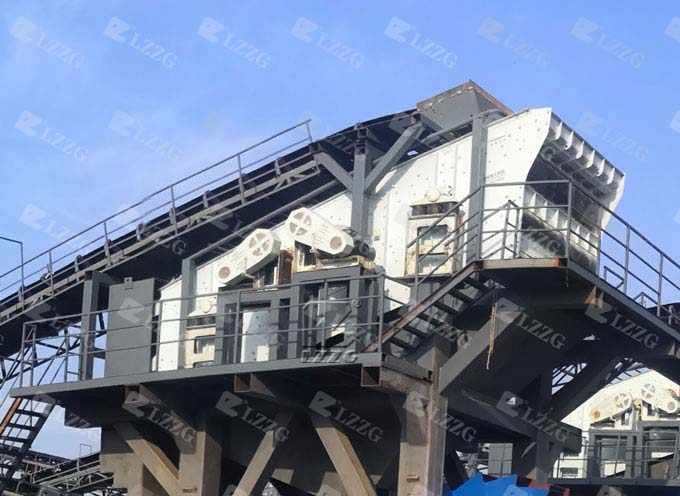 The technological process of nickel ore beneficiation includes several stages of crushing and screening-grinding and classification-separation-tailings treatment.
The nickel ore should first be roughly broken by the jaw crusher, and then the circular vibrating screen is mainly used to screen the crushed nickel ore materials. The qualified materials can be processed in the next step, and the unqualified ones can be returned to the previous step to continue crushing. Liwei vibrating screen is a newly developed and produced high-energy screening equipment, which can perform three-layer screening, with more thorough screening and more significant effect.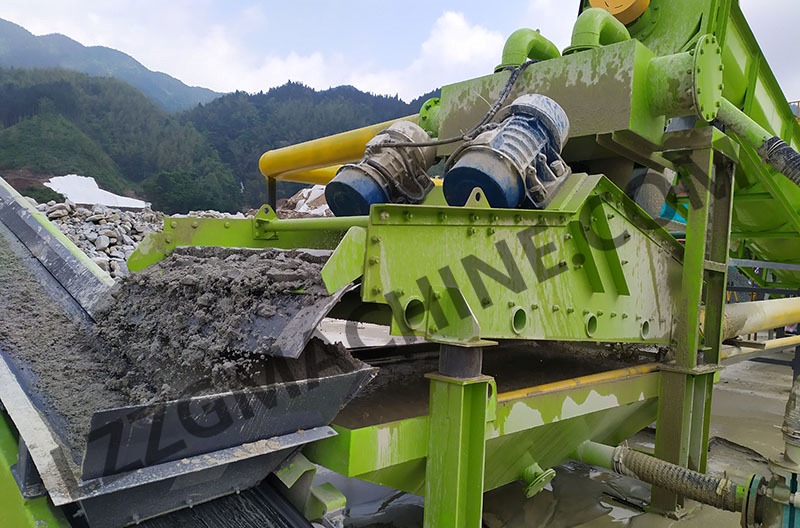 Nickel is a commonly used metal with silvery white color, high hardness, high melting point and very stable chemical properties. Extracted from nickel ore.
Nickel ore powder screening vibrating screens are divided into coarse ore screens, nickel ore fine screening vibrating screens, rotary vibrating screens, linear screens, swinging screens, and ultrasonic rotary vibrating screens.