Gravel dewatering screen for aggregate making plant

February.23,2023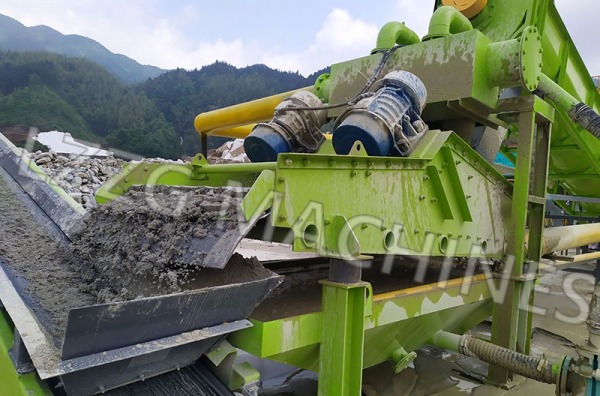 The gravel and aggregate dewatering screen solves the problem of high water content after sand washing, and the LZZG sand dewatering screen can also be equipped with a fine sand recovery module to increase the output of sand and gravel.
Advantages of LZZG dewatering screen
1. The design is reasonable and can be customized: it can be customized according to the output and water content. The side panels of the fuselage have reinforced plates, the bottom is equipped with supports, and the bottom is marked with horizontal bars. The discharge port is supported by triangular steel plates, and the plates are thick.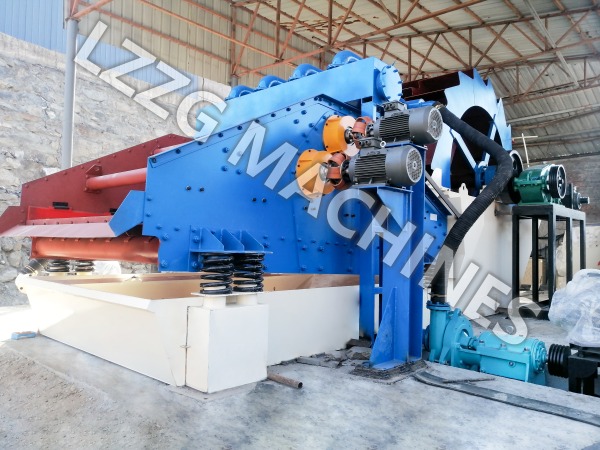 2. High polymer material is used, and the service life is long: the material of the dehydration screen is high molecular polyurethane (UHMW—-PE), with a hardness of 95, which has impact resistance, low temperature resistance, wear resistance, chemical corrosion resistance, self-lubricating, The characteristics of absorbing impact energy, long service life.
3. Laser cutting and punching are adopted, and the tolerance is small: the equipment production adopts laser cutting and punching, and the tolerance is small. Double screw holes are reserved for the motor base, and the vibration motor can be installed horizontally or vertically.
4. The motor beam is made of special material, strong and durable: the motor beam is made of special material, 24-26mm steel plate thickness, which can effectively eliminate stress, and has the characteristics of durability, good support performance, large bearing capacity and strong stability.