The difference between construction waste granite to make sand

March.30,2023
At present, there are many kinds of stones that can be processed into machine-made sand for construction, such as limestone, granite, basalt, river pebbles, pebbles, diabase and so on.
In addition, the construction waste (concrete blocks) is crushed and screened, and the separated stones can also be reused as artificial machine-made sand construction aggregates.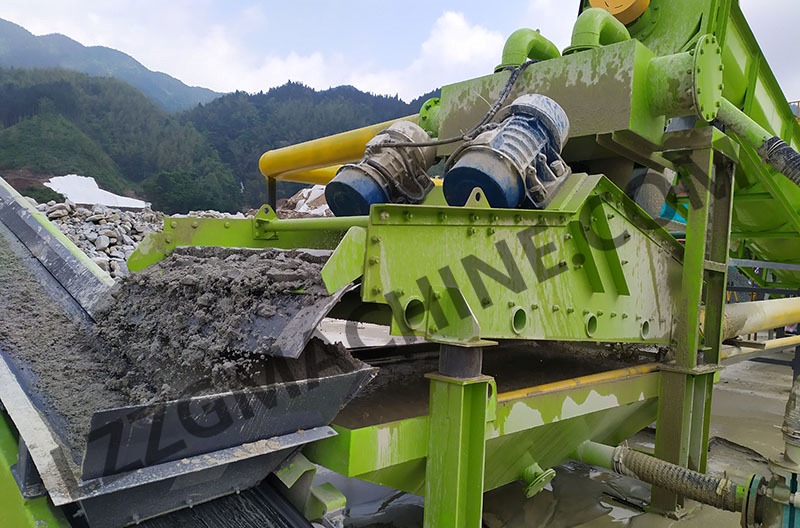 What are the characteristics and differences of using different materials to make sand
Hard materials: Granite, basalt, river pebbles, bluestone, etc. These types of materials are high-quality construction materials due to their hard texture, uniform structure, compression, wear and corrosion resistance, and extensive resources that are easy to mine, which is sufficient to meet construction production standards .
Soft materials: Limestone, feldspar, calcite and other materials are widely distributed and easy to obtain, soft and brittle and easy to break. Taking limestone as an example, its hardness is not so high, and the Mohs hardness is about 3, but the viscosity of limestone is very high. Well, made sand can be a good concrete raw material, and the stone powder produced can be reused.
Other materials: tailings, construction waste, coal gangue and other materials of this type exist as waste. Regardless of the great pollution to the environment, crushing and sand making not only solves the pollution problem but also allows them to exert their own residual value. While showing its talents in new fields, it will also exert economic benefits. For example, after sand making from construction waste, it can become recycled aggregate, which can be used in many industries such as roadbed landfill and recycled handicraft manufacturing.