Common faults and solutions of the exciter

April.21,2023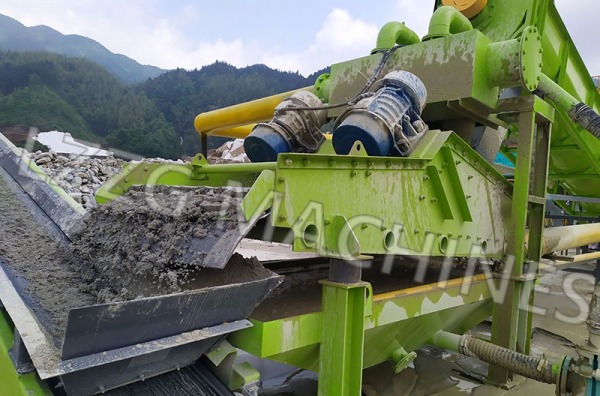 Abnormal sound
Possible reasons: damaged bearings, loose fastening bolts
The solution is to update the bearings and tighten the bolts.
The temperature rise is too high
Possible reasons: 1. Bearing damage, oil cover and shaft friction
2. Lack of fat or too much grease in the bearing cavity
Solution:
1. Update and repair
2. Grease according to the standard
Grease leakage Oil from shaft extension end
Possible cause: too much oil, fill oil according to the standard
Solution: Replace the sealing ring.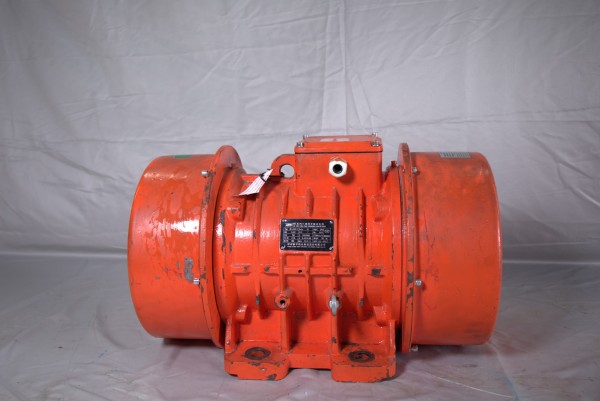 The vibration motor is leaking oil.
Cause: Bearing temperature is too high
Solution: Increase heat dissipation or heat insulation measures.
The vibration motor is not running smoothly.
Reason: The bearing is short of oil or damaged.
Solution: add grease or replace the bearing.
The vibration motor does not turn when it is powered on.
Cause 1: The cable is damaged or the wire wrap is damaged. Solution: Check the vibration motor cable and wire package.
Reason 2: The protective cover squeezes the eccentric block. Solution: Correct the shield.