Advantages of mobile sand washing and screening machine

July.12,2023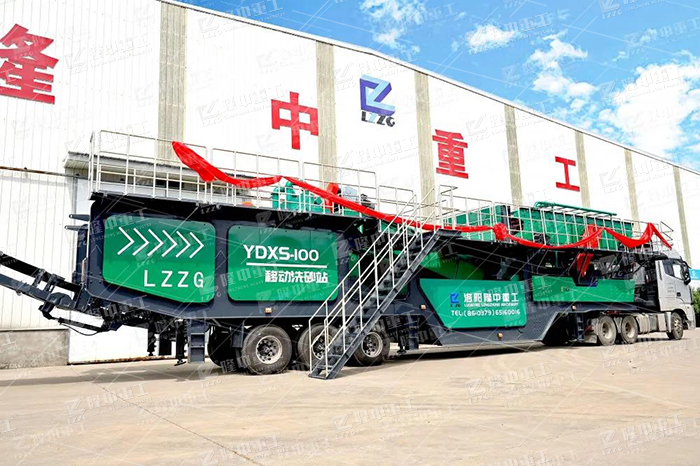 The materials that can be processed by the mobile sand screening machine are potassium feldspar, kaolin, natural sand, quartz sand, limestone, calcite, etc.
The sand is transported by the belt conveyor to the vibrating screen for screening, and the material on the screen is transported to the stockpiling site as finished products.
The materials are soaked, stirred, and cleaned in the sand washing device. The sewage generated by sand washing is treated by a cyclone to extract the fine sand. Then it is sent to the front-end dehydration equipment together with the cleaned materials for dehydration treatment, and the output Qualified finished sand.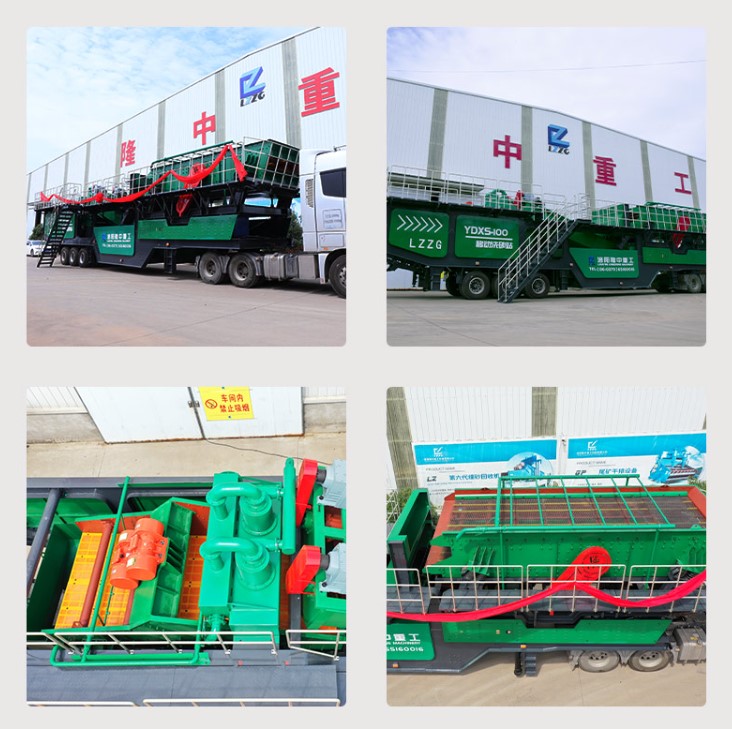 The equipment adopts an integrated structure design, which effectively saves the occupied space. The movable design saves the work of site layout and equipment installation. It has good adaptability and can be used with crushing equipment and tail water treatment equipment.
Quality Assurance All the products that leave the factory have passed the quality inspection. Except for the wearing parts, the whole machine has a one-year warranty period.