Coal ash classification equipment turns industrial solid waste into treasure

January.12,2021
In recent years, Yinchuan City has continuously increased the utilization of industrial solid waste, and at the same time encouraged enterprises to carry out technological transformation and boldly expand the market. Now industrial solid waste has gradually changed from "buried in place" to "delivered for takeaway". It is understood that before 2020 In the third quarter, the amount of industrial solid waste produced in Yinchuan was 9.6 million tons, and 4.57 million tons have been "turned waste into treasure", accounting for nearly half. This enables solid waste generation companies, solid waste utilization companies, and logistics companies to achieve a win-win situation, and at the same time make positive contributions to the environment.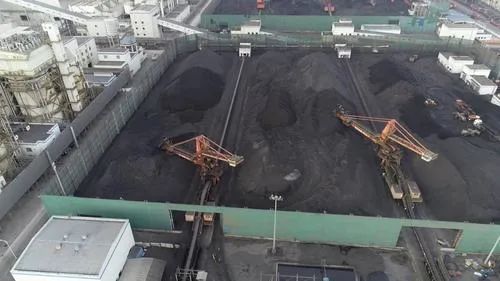 In the process of thermal power generation, the dust generated by the combustion of coal is inevitable. In the past, fly ash was pulled to the landfill for disposal, and when it was processed, the company needed to pay huge manpower, material resources and transportation costs to handle one ton Fly ash costs about 40 yuan.
The sorting equipment has carried out preliminary treatment of fly ash. After grading, the better grade is first-grade fly ash, which can be used in commercial mixing stations and mixing stations, and then used in the construction of high-speed railways and airports. The amount is also relatively large. The market has also recognized first-grade fly ash for sale. When the price is highest, it can sell for 25 yuan per ton.
Turning waste into treasure is not empty talk. According to company data, the company's comprehensive utilization of solid waste was 640,000 tons in 2018, 980,000 tons in 2019, and 1.58 million tons in 2020. The solid waste utilization rate is at least 53% per year On the rise. In 2019, the cost of processing solid waste is 130 million yuan. In 2020, the cost of processing solid waste will be reduced to 110 million yuan. Through comprehensive utilization, more than 20 million yuan will be saved a year.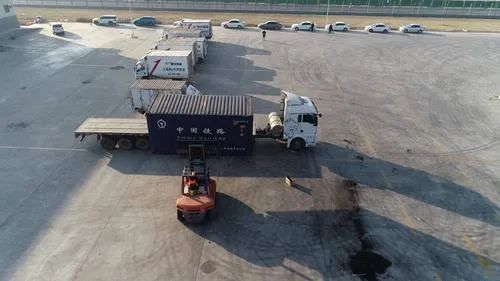 In the winter, the logistics company Ningxia Xinhua Logistics, located in Yinchuan Highway and Railway Logistics Park, is much busier than usual. At this stage, they will transport nearly 500,000 tons of fly ash produced by the National Energy Lingwu Power Generation Company to Tibet.
Yan Xinhua, chairman of Ningxia Xinhua Logistics Co., Ltd., told reporters that according to preliminary information, Tibet's annual need for fly ash is about 2 million to 3 million tons, mainly for paving roadbeds. According to the transportation capacity from Ningxia to Tibet, it can Guarantee about 1 million tons to Xigaze and Lhasa in Tibet.
Because the company not only has mature domestic sales channels and channels, but also mature foreign channels. According to reports, through promotion, some southern provinces have also recognized fly ash from Ningxia. This year, the southern cities of Guangzhou, Shanghai and other places have signed contracts for 3 million tons. Fly ash.